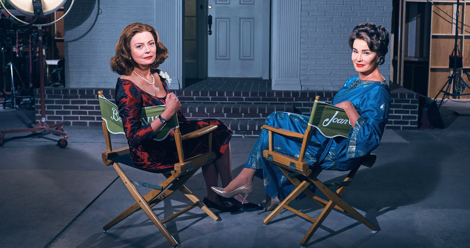 Lists
FEUD: Bette and Joan – A Reading List
This content contains affiliate links. When you buy through these links, we may earn an affiliate commission.
If you too are mourning the end of the excellently acidic Feud: Bette and Joan on FX then pull up a chair, grab a martini and join me for a spot of reading.
Even if you're not, there's never quite been a celebrity rivalry before or since Bette Davis and Joan Crawford, two tough as nails broads made vitriolic by fame and the Hollywood system that trapped them like beautiful, venomous insects in amber. This is your further reading list for the show, the books that helped build it and all the extra details you could wish for.
Bette & Joan: The Divine Feud by Shaun Considine

Start here, because this book was the basis for the TV show we're here to mark the passing of. It follows the same twisted, tangled relationship but with plenty of detail to really get your perfectly manicured claws into.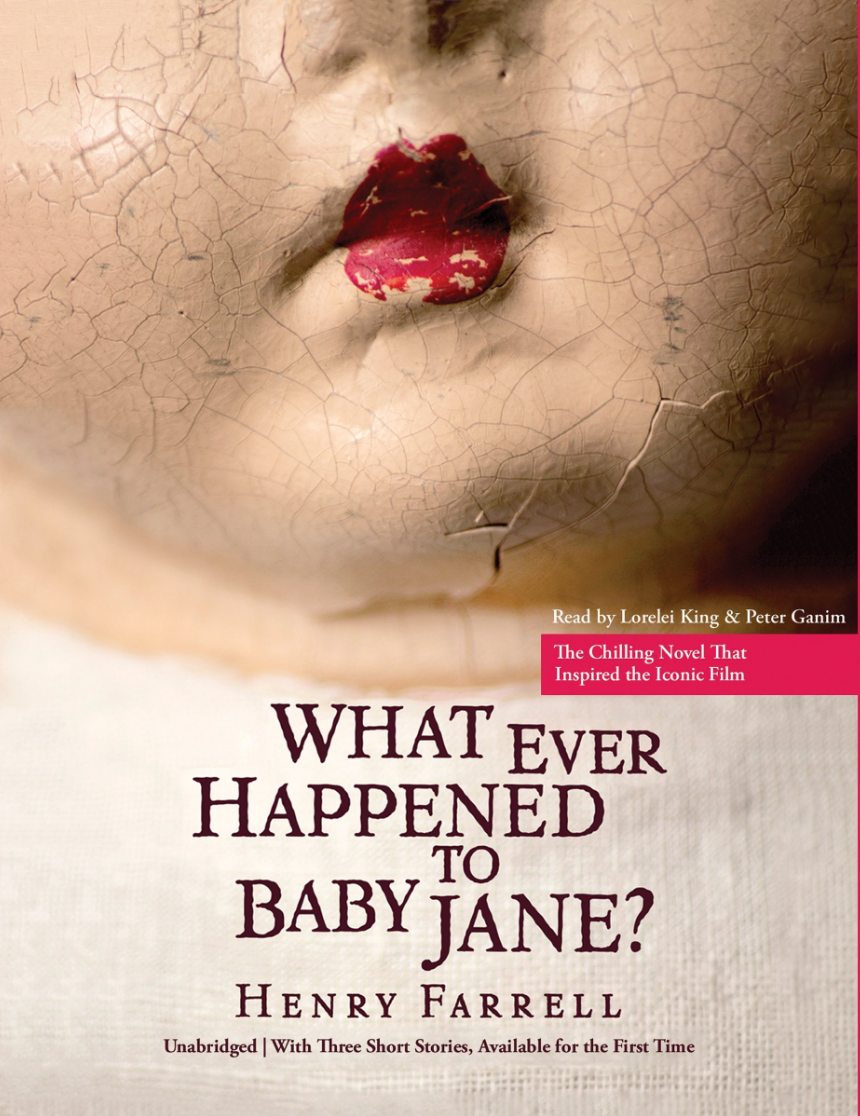 What Ever Happened to Baby Jane? by Henry Farrell

Allegedly written to pay off some medical bills, the original novel really is worth reading. It's pure melodrama and all the more delicious for it. The tale of two show business sisters locked together by a house and a situation, it's almost impossible to read and not see Crawford and Davis in the main roles. Interesting enough Farrell was married to an actress, Molly Dodd, who appeared in
Vertigo
and
The Twilight Zone.
The Lonely Life: An Autobiography by Bette Davis
Of course we have to hear from the women themselves, just because so much has been written about doesn't mean they shouldn't get a say too. It doesn't cover her time on the set of Baby Jane – it was written too early for that alas – but it's candid and unapologetic all the same, and gives a decent insight into how and why she became the Bette we all love.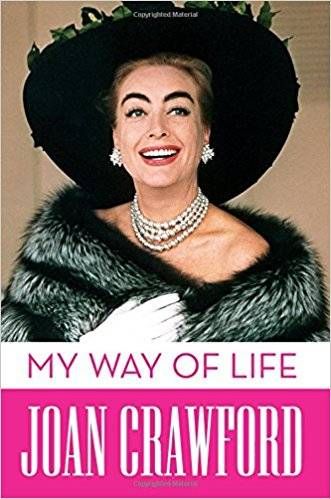 My Way of Life by Joan Crawford
We see Crawford dictating this lifestyle guide in Feud, and includes dinner party advice and tips for "a glowing face and lovely hair." It's hard to say how much of an insight into Crawford's private life this really is, but it does give you an idea of the priorities and pressures heaped on her and women in general back in the "golden age."
The Whole Truth and Nothing But by Hedda Hopper
Gossip queen Hedda may have been just been a supporting actress in Feud: Bette and Joan but she was a star of old Hollywood in her own right. She had her own bitter rivalry with another columnist, Louella Parsons, and a background in the stage and screen before becoming a writer.
Mommie Dearest by Christina Crawford
If one of your friends makes jokes about wire hangers all the time that you just don't get, read this and be in on its scandalous origins. We'll never know how much this account, written by Joan's daughter, is fact rather than fiction, but it's such a cornerstone of the modern Joan mythos that it's essential reading anyway. Fun fact: for readings of the book Christina would sometimes employ the talents of drag artist John "Lypsinka" Epperson to play Joan.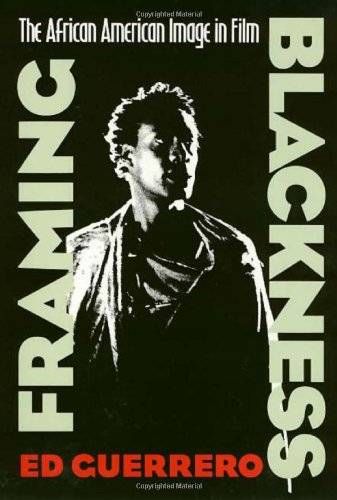 Framing Blackness: The African American Image in Film (Culture And The Moving Image) by Ed Guerrero
One area in which Feud was problematic, repeating the issues of the very Hollywood studio system it was supposed to be dissecting, was its neglect of the people of color that worked alongside the actresses. Even Anna Marie Brinke, aka Crawford's "Mamacita," had no life outside of being unbelievably tolerant of her boss. This insightful book will help you avoid the mistakes the makers of Feud made, and give you a fascinating history of black Hollywood.
And finally one for you to add to your virtual pre-order pile, Miss D and Me: Life with the Invincible Bette Davis by Kathryn Sermak. Sermak was Bette's assistant but ultimately became her friend, and this sounds like a more intimate look at one of the icons of Hollywood.
Save
Save
Save