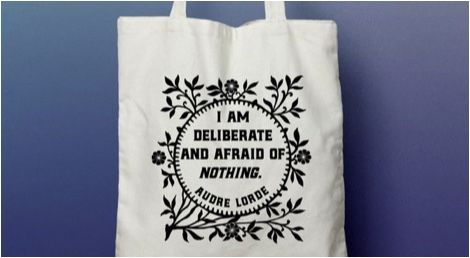 Read, Tote, Revolt: 5 Feminist Tote Bags
This post contains affiliate links. When you buy through these links, Book Riot may earn a commission.
There's nothing better than a barnstorming classic when you need to smash the patriarchy, and there's nothing better than putting that classic in a coordinating tote when you're done. These five feminist tote bags, and the books that inspired them, offer you the opportunity to take down the system. And look pretty damn good when you do it.
It's time to read, tote, revolt.


Wuthering Heights by Emily Brontë is such a powerful book. It aches to be read and heard, and this quote kind of sums it up in one. Read, represent. And if you're near a moor, go and run around it.
This is a quote from From A Land Where Other People Live by Audre Lorde and it kind of stopped me in my tracks. This is a powerful, potent, and fierce sentiment to have anywhere in your life, let alone on a feminist tote bag.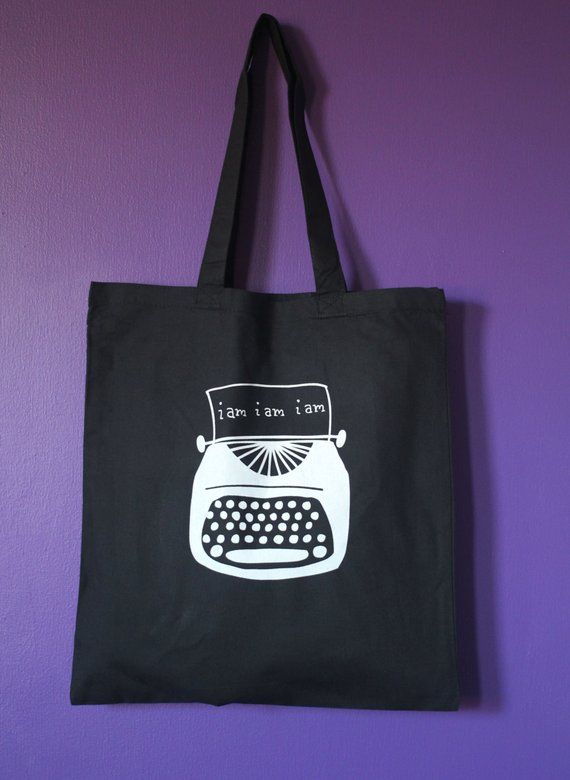 ModernGirlBlitz
Two words, that's all, and yet this bag is one of the loudest out there. This fierce affirmation of self comes from The Bell Jar by Sylvia Plath.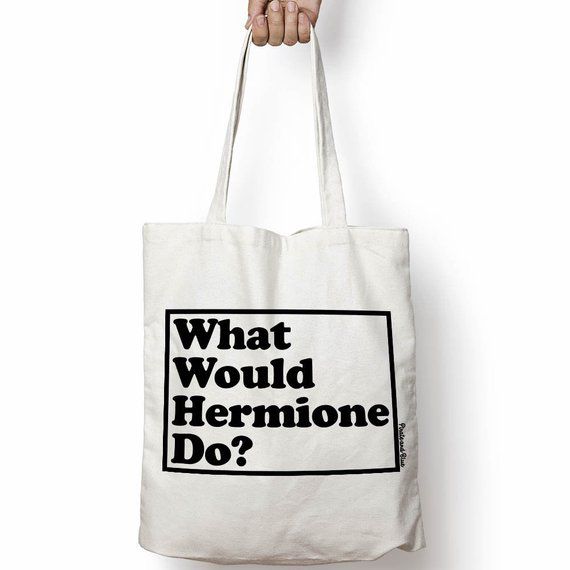 I'm fairly sure that any list of feminist tote bags has to have a Hermione reference in it. I'm also fairly that I don't need to tell you what series this is from, but just in case I do…
(It's Harry Potter, come on…)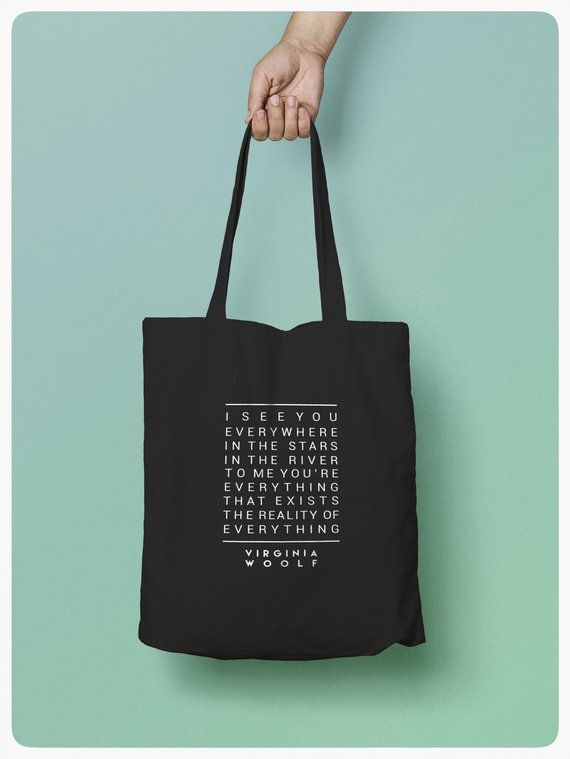 Though I couldn't find A Room Of One's Own themed tote bag, I figure this one is a fairly good replacement. It's a quote taken from Night And Day by Virginia Woolf.
If one feminist tote bag isn't enough for your world, and you're looking for more feminist accessories, check out Literary Gifts For Feminists.