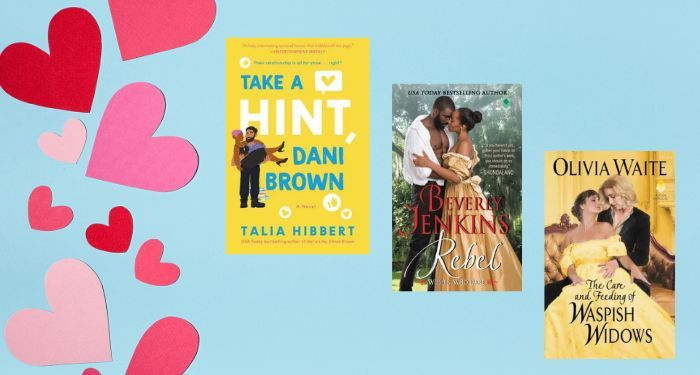 This content contains affiliate links. When you buy through these links, we may earn an affiliate commission.
Feminist romance novels are everywhere. With so many options and so little time, sometimes it's nice to have a list like this as a starting point. This is going to be a very fun list of delicious feminist romance books that you must pick up and read, but before all that, we must discuss the feminism of it all.
For the sake of this article, I am following Mikki Kendall's approach to feminism in Hood Feminism. The idea is that committing to intersectional feminism that includes trans women, women of color, and disabled women means understanding feminist issues are inherently variable and not always immediately recognizable as feminist issues. Kendall explains, "A one-size-fits-all approach to feminism is damaging because it alienates the very people it is supposed to serve, without ever managing to support them" (3). So, while feminism is about the promotion of gender equality, that is just an element of feminism. The role of active feminists is to be aware that more than just a person's gender impacts their access to rights and services. While I would also recommend reading bell hooks and other excellent feminist writers, I appreciate Kendall's explanation here.
Feminist literary critics have also looked at how romance can talk about the complexities of feminist issues within their story framework. Avidly Reads Guilty Pleasures by Arielle Zibrak understands the ways romance novels are a source of feminine media culture some associate with shame and censure, reflecting that the Western world often diminishes feminine interests and pursuits. All that is to say, romances have been praised for centering feminist interests and issues like love, job security, equal partnership, and reproductive rights.
I think a feminist romance novel follows protagonists facing gender-related inequities and looking to change them. The contemporary and historical feminist romance novels here do follow women who are expressly feminist like suffragettes. These romances also focus on people breaking down their internalized misogyny or building a career or advocating for housing security or trying to claim the life they want to live free from the expectations of others.