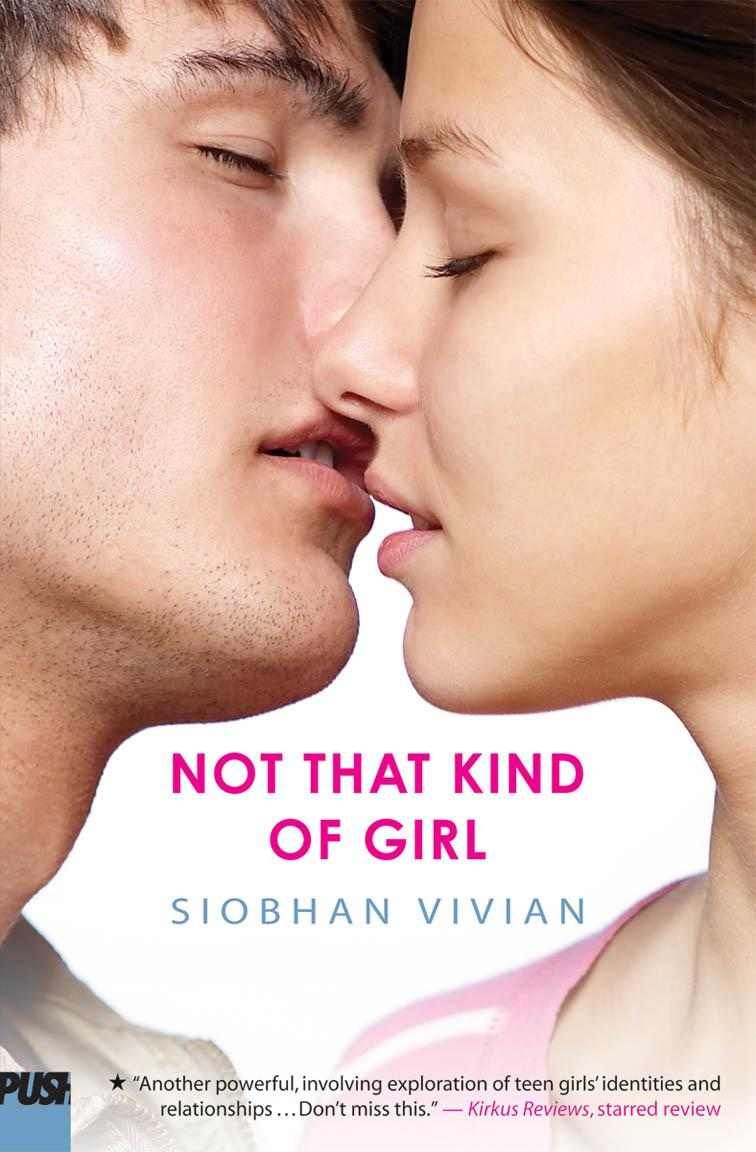 Feminism
Feminism in Young Adult Fiction
This is a guest post by Kelly Jensen. Kelly is a librarian and a blogger at STACKED. She loves black licorice and debating genre. She's writing a book for VOYA Press on contemporary YA fiction. Follow her on Twitter @catagator.
_________________________
What a dirty little awesome word, feminist. And oh how the young adult world embraces it with wide open arms.
Sure, you've read your Katniss and you've read your Tris and you've read your Katsa. These ladies kick some ass.
But let's dig deeper and check out those YA books that explore all the various shades of what it means to be a feminist.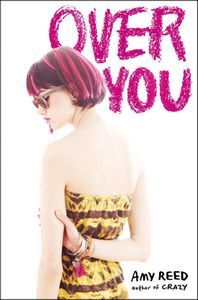 Over You by Amy Reed
When Max follows best friend Sadie to middle-of-nowhere Nebraska to spend the summer together escaping their problems on a farm, everything looks peachy until Sadie gets "sick." Max is kicked out of their shared trailer and has to live on her own in a yurt across the farm from her bestie. But that separation makes Max realize Sadie isn't all she's cracked up to be — girl is needy and parasitic. Max isn't going to play second fiddle and isn't going to bend to Sadie's whims anymore. She's going to be her own person, even if it means cutting ties with the one who was her closest forever and always. A wham-pow of a coming-of-age feminist novel.
Bonus points: Greek mythos about the power of women.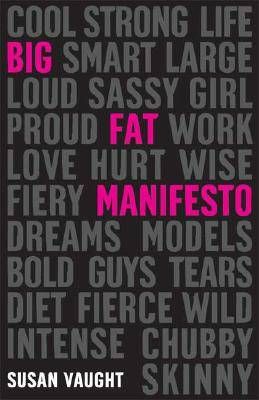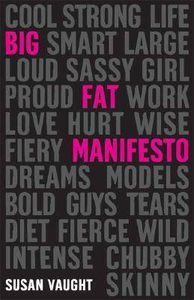 My Big Fat Manifesto by Susan Vaught
There's little more I hate than the "fat girls hates her body so she's going to do something drastic to change it" trope that permeates YA (stop it!). In this book, Jamie is a big girl and Jamie loves being a big girl so much she writes a column for her school's newspaper about how awesome her body is. She loves what she can do. She loves sex. Her body isn't anyone's business but her own and does this girl ever know how to work it. And even when her boyfriend decides he's gotta make a huge physical change, she stands by him because HIS BODY IS HIS OWN AND HE GETS TO DO WHAT HE WANTS WITH IT.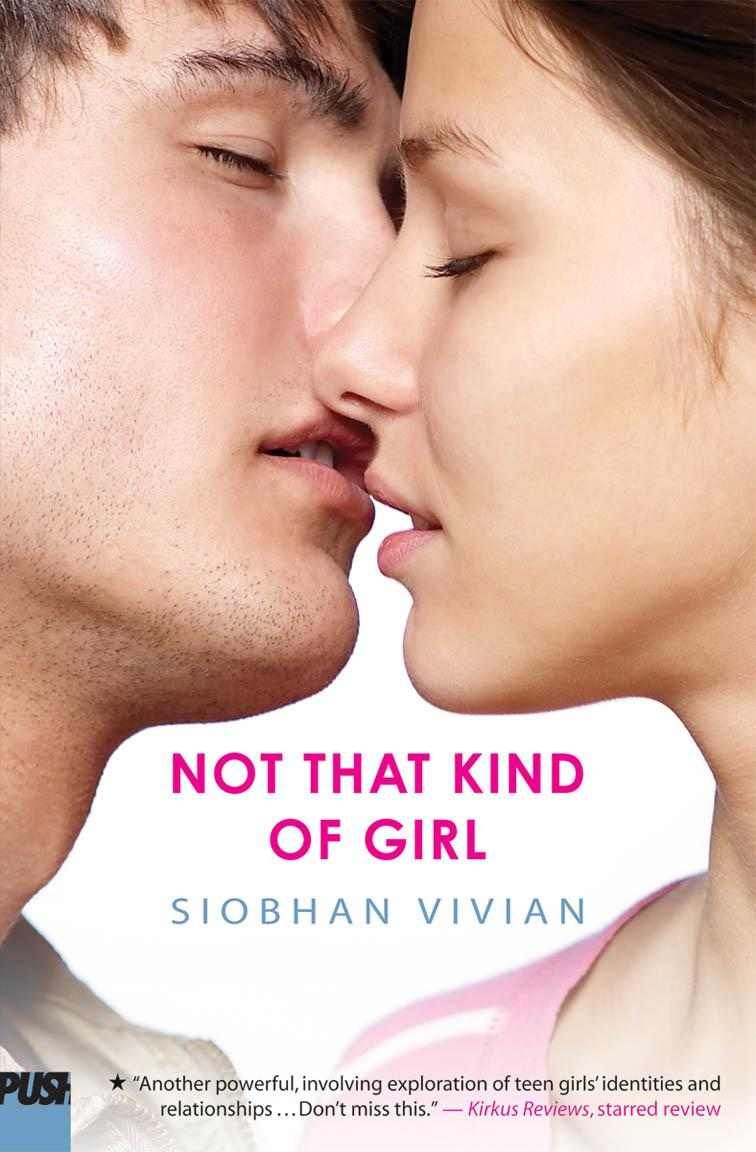 Not That Kind of Girl by Siobhan Vivian
Natalie isn't "that kind of girl." She's on the collegiate track and she's not gonna let boys get in her way. She's not going to dress for attention. And she is going to tell everyone not just what she's going to do, but she's going to tell them what it is they should to do be as amazing and perfect as she is. But then . . . she meets a boy who maybe changes her mind. Know what? Being a feminist and being a damn strong teen girl has nothing to do with a set of "cans" and "can'ts." It's about making decisions then changing them if you've got to. You can be head-over-heels in love with a cute boy and a feminist all at once. After you read this, go ahead and read the rest of Vivian's books because she's writing spectacular feminist YA.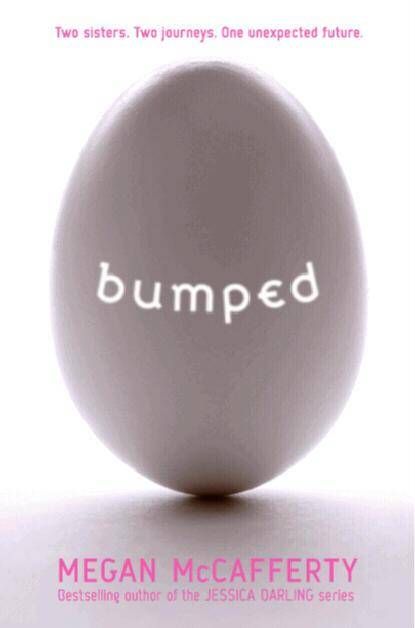 Bumped and Thumped by Megan McCafferty
What happens when you live in a world where your parents sell your body when you're a teen to the highest bidder so you can make babies for a world of sterile adults? You get a savvy satirical look at not just the dystopian trends flooding YA over the last few years, but you get an amazing critique of modern society's obsession with youthful femininity, of reproductive rights, of wealth, of fame and celebrity, and about choice. These might be the best dystopian novels out there and maybe the most horrifyingly real to today's world.
Don't worry — guys can be feminists, too.
Bennett Madison's September Girls is about a teen boy spending his summer with dad and older brother on the beach in a world inhabited by the Girls. These sirens throw themselves at boys, and boys, in turn, indulge without shame. This novel uses the message of what it means to be misogynistic to in turn tell a story about a teen boy who wants to learn to love and care for the individual and very human girls in his life. Plus points for a mother's midlife crisis and a son's understanding it.
You can also throw Chris from Laura Buzo's Love and Other Perishable Items into the dude feminist realm too. He and Amelia have some of the most passionate talks about what feminism is and what it means to let ladies make choices for and by themselves.
This is only the start. What are some other YA novels you'd call feminist? Code Name Verity? Lay 'em on me.
_________________________
Sign up for our newsletter to have the best of Book Riot delivered straight to your inbox every two weeks. No spam. We promise.
To keep up with Book Riot on a daily basis, follow us on Twitter, like us on Facebook, , and subscribe to the Book Riot podcast in iTunes or via RSS. So much bookish goodness–all day, every day.