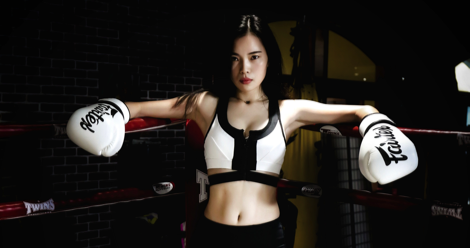 This content contains affiliate links. When you buy through these links, we may earn an affiliate commission.
A while back, Book Riot ran a post about badass female revenge thrillers (which you can read here!). The books in that post are so delicious to read; reading about women carefully planning out and carrying out revenge in a world where, as a category, we are largely dismissed and oppressed, is a great coping mechanism. However, that post is a little outdated now, as it was written in 2013. Surely, in five years, more books about satisfying female vindictiveness have been published, right? Right, so here's a post with some recommendations in case you've been looking for female revenge books.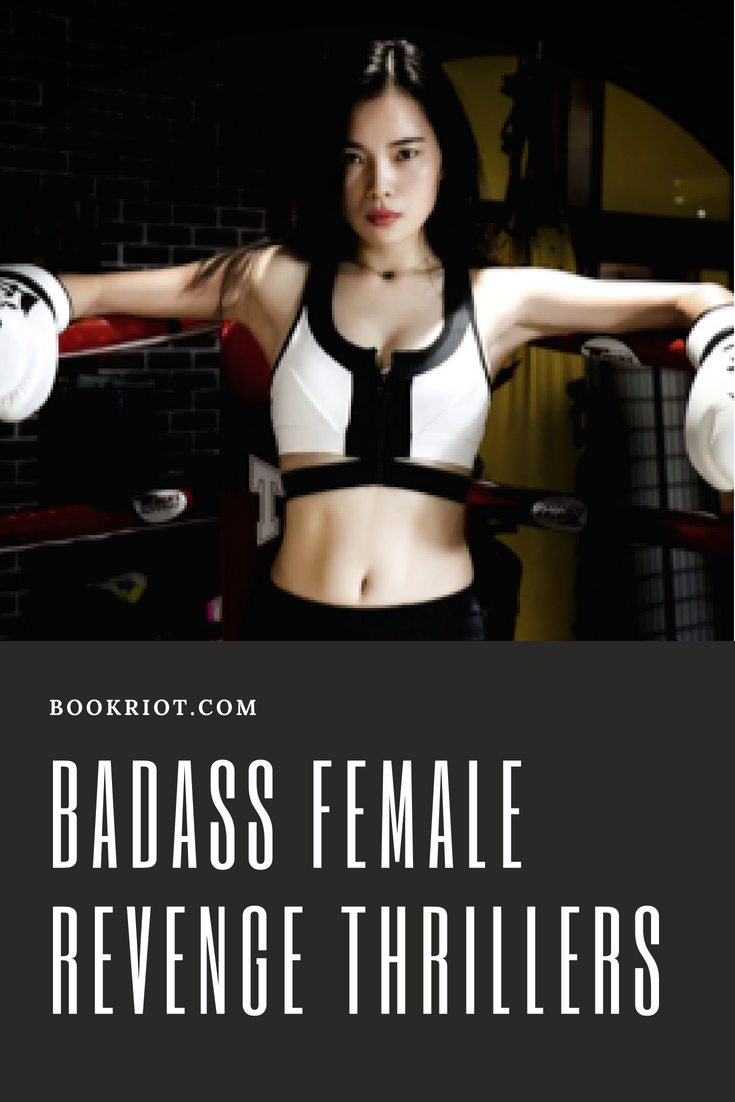 Three years ago, Alex Craft avenged her sister's death and unlocked a language of violence within herself. She got away with it, but now she can't be trusted around other people; she is dangerous. In her senior year, the darkness deepens, changing her life forever.
Jill Charron wakes up in a hospital bed, with no memory of the last six weeks, to the knowledge that her trip to Italy with her best friend Simone was marred by a fatal car accident. Now, Jill finds herself in the middle of a murder investigation, and she is the main suspect, being portrayed as a jealous murdered in contrast to her bubbly best friend. With an unreliable narrator who is trying to remember what happened and grappling with what she is capable of, this book is suspenseful and surprising.
Penance by Kanae Minato
A dark psychological thriller about a mother, Asako, seeking for revenge for her daughter's murder. Minato's earlier novel, Confessions, is also a good revenge thriller.
After barely surviving an abusive relationship, Marisol Rivera keeps the Lower East Side women's health clinic open by funding it with her exclusive escort service. Sometimes, she even scams billionaire CEOs to keep the clinic afloat. However, unexpected obstacles await Marisol, and she will have to learn how to play with thugs and cops.
A cat-and-mouse thriller for fans of Jo Nesbo, this book tells the story of an elite police squad hunting for a manipulative mastermind that executes criminals the law cannot reach. Filled with brutal murders and page-turning suspense, this book plays with tropes and twists in unexpected ways.