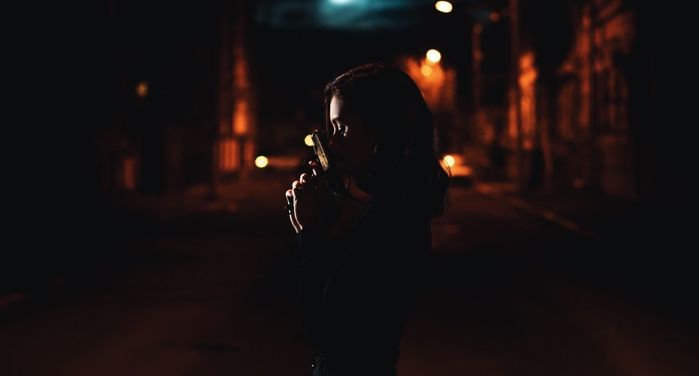 Lists
10 Female Assassin Books About Death, Justice, and Survival
This content contains affiliate links. When you buy through these links, we may earn an affiliate commission.
What character archetype is more iconic than the assassin? A staple of thrillers, spy movies, and fantasy novels, these hired killers deliver death and mayhem, woe to anyone who stands against them. While assassins often play the role of villain, sometimes they take center stage as the protagonist. And why not? If we can have books where the main character is a serial killer, why can't we have stories about people who are paid to commit murder? And you know what's even more intriguing? When that assassin protagonist is a woman. Come on, we all know that female characters don't often enjoy the same range of personalities, occupations, and flaws as their male counterparts. It's refreshing when women get to work unsavory occupations and make choices of dubious morality. So for those of us who love our murderous women, here are ten of the best female assassin books.
Female Assassin YA Books
Interested in more YA books about assassins? We have a list for that.
Books With Assassins and Romance
Female Assassin Fantasy Books
Female Assassin Manga
---
Hope you enjoyed this list of female assassin books. Did you find something new to pick up? If you have another specific reading niche and need recommendations, why not give Book Riot's TBR service a try? You never know. You might discover your next favorite read!