Lists
February Horoscopes and Book Recommendations
This content contains affiliate links. When you buy through these links, we may earn an affiliate commission.
February 2018 is a great month for new books. Wondering which one is the right fit for you? Let the stars be your guide with our February horoscopes and book recommendations! Find your astrological sign below for your February horoscope, perfectly paired with a newly released book.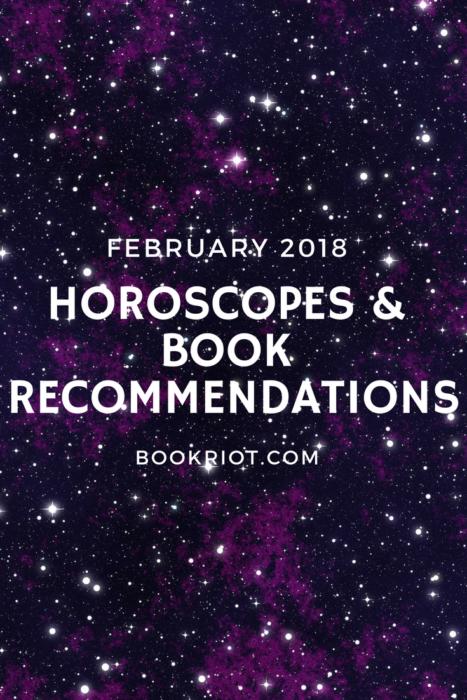 Aries (March 21–April 19)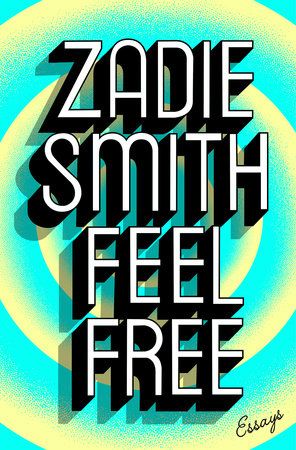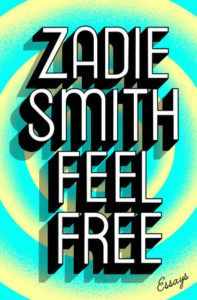 February will be a month for you to keep your eye on the world, Aries. You'll find yourself in a philosophical mood, making it a good time to think about your goals for the future as well as the needs of others. Spiritual studies or foreign travel may also play a role in your musings this month. Check out Feel Free (February 6, Penguin Press), an essay collection from acclaimed novelist Zadie Smith. It explores pop culture, modern politics, art, and more, allowing you to expand your horizons.
Taurus (April 20–May 20)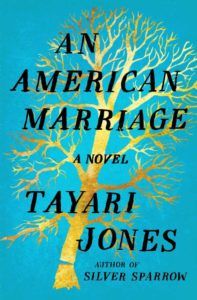 This month may present some seemingly insurmountable challenges, Taurus, but it's nothing you're not capable of handling. You're responsible, practical, and grounded, all things that will help you not only survive this month, but thrive. If you face February's challenges head on, it will pay off. Read An American Marriage (February 6, Algonquin Books) by Tayari Jones, where a young power couple in Atlanta are torn apart when one is sentenced to prison for a crime he didn't commit. Under these terrible circumstances, they must find a way to move forward.
Gemini (May 21–June 20)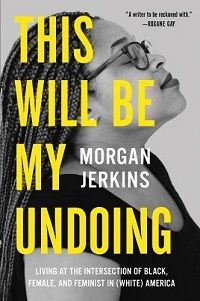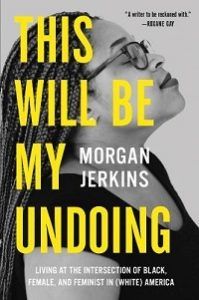 In February, clear communication and balance will be key to your success. As a Gemini, it's easy for you to understand that there are two sides to every situation and to move back and forth between them. Use that to your advantage in your relationships this month. Think critically about the world around you and discuss it with others. I recommend This Will Be My Undoing: Living at the Intersection of Black, Female, and Feminist in (White) America (Harper Perennial, January 30), an essay collection by Morgan Jerkins. Her sharp and insightful writing will give you a lot to think (and talk) about this month.
Cancer (June 21-July 22)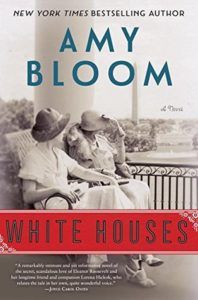 Your career and personal success will be intertwined in February; growth in one may lead to growth in the other as well. You often have an inward focus, but be open to new opportunities to learn from and spend time with others. This can be a great month for you, but be cautious financially. Read White Houses (February 13, Random House) by Amy Bloom, a fictionalized account of journalist Lorena Hickok's intense relationship with Eleanor Roosevelt. It's a moving tale of how Hickok gained both notoriety as a writer and enduring love with the First Lady.
Leo (July 23-August 22)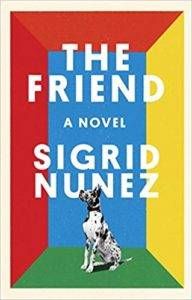 Certain circumstances will be out of your control this month, making February a little challenging for you. Adaptability isn't your strong suit, but do your best to make the most of what you're given over the next few weeks. Your strong social capabilities will be your best asset. Check out The Friend (February 6, Riverhead Books) by Sigrid Nunez, where a woman unexpectedly loses her best friend and finds herself the new owner of his Great Dane. It's a powerful story about loss, grief, friendship, and healing.
Virgo (August 23-September 22)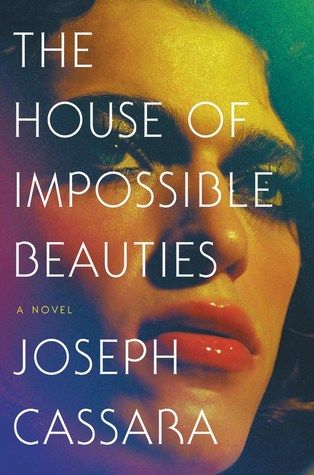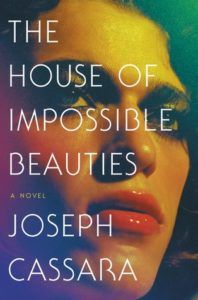 This month will be full of dynamic and exciting opportunities for you, Virgo. As an earth sign, you can often be very practical and grounded, but this month is all about getting out of your comfort zone. Try yoga or meditation to get in touch with your spiritual side, allowing you to embrace more creative pursuits. I recommend The House of Impossible Beauties (February 6, Ecco) by Joseph Cassara, which follows a cast of gay and transgender club kids in 1980s Harlem. It's at turns exciting, tragic, passionate, and tender.
Libra (September 23-October 22)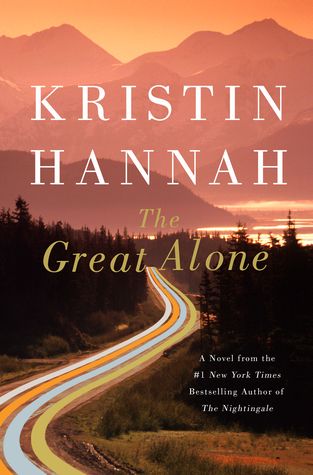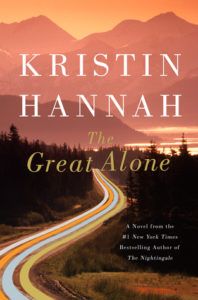 February will be an emotional month for you, and it may provide opportunities for you to grow closer to your family and loved ones. Relationships are especially important to you, Libra, and spending extra time and energy with those closest to you may bring you great joy and happiness this month. Try The Great Alone (February 6, St. Martin's Press) by bestselling author Kristin Hannah, where a family's strength is tested by moving to the wilderness of Alaska. It is a testament to the endurance of familial love and human survival.
Scorpio (October 23-November 21)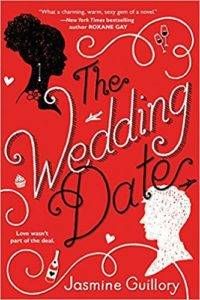 Venus, Neptune, and Uranus are working together to create a sexy month for you, Scorpio! February will be a great time to spice things up in your love life. The last half of the month will be especially full of fun and exciting opportunities, so don't be afraid to try something new. Read The Wedding Date (January 30, Berkley) by Jasmine Guillory, where two strangers meet on an elevator and one agrees to attend a wedding as the other's fake girlfriend. It's a charming story that shows how taking a chance can lead to an exciting new relationship.
Sagittarius (November 22-December 21)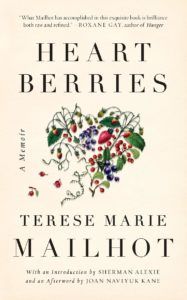 I'm sorry to say that February may not be an easy month for you, Sagittarius. The planets show a month with considerable stress and exhaustion, especially when it comes to family relationships. When possible, be sure to focus on self-care and rest. Check out Heart Berries (February 6, Counterpoint Press), a memoir by Terese Marie Mailhot. Her powerful and poetic story shows how she found healing from a traumatic childhood through writing.
Capricorn (December 22-January 19)
February is all about getting to know yourself and the world around you, Capricorn. You're naturally curious, and this month you'll have plenty of opportunities to further your education and expand your horizons. It's a great time to read a lot of new books, but I recommend you start with Song of a Captive Bird (February 13, Ballantine Books) by Jasmin Darznik. It's a novel based on the true story of Iranian poet Forugh Farrokhzad, who defied her family to find independence and become a writer.
Aquarius (January 20-February 18)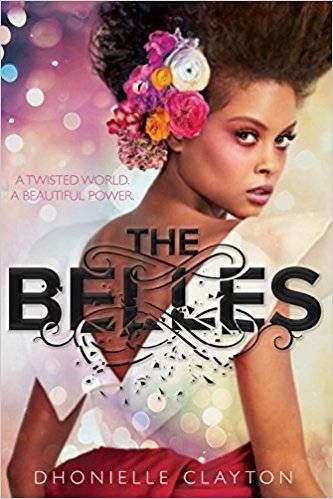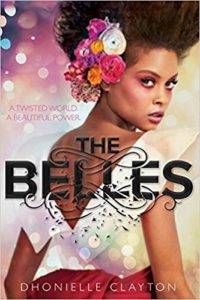 This month will be all about independence and ambition, Aquarius. You've got everything you need to achieve career and social goals this month. Personal pleasures and superficial desires may trip you up in February though, so proceed with caution. Try out the first book in a new fantasy series, The Belles (February 6, Disney-Hyperion) by Dhonielle Clayton. It's set in the luxurious and over-the-top world of Orleans, where a few young women have control of beauty, a highly coveted commodity.
Pisces (February 19-March 20)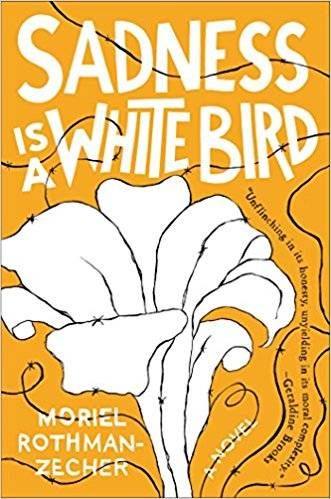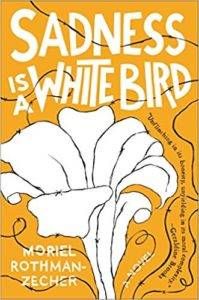 The stars show a successful month for your career, with the skills and confidence to achieve your goals. However, this may leave your family and loved ones feeling neglected. To avoid stress at home, be sure to communicate clearly about your professional obligations and practice empathy. Check out Sadness is a White Bird (February 13, Atria Books) by Moriel Rothman-Zecher, where a young recruit to the Israeli army must reconcile his loyalty to his country with his close friendship with two Palestinian siblings.
---
Check out past horoscopes and book recommendations from Book Riot: