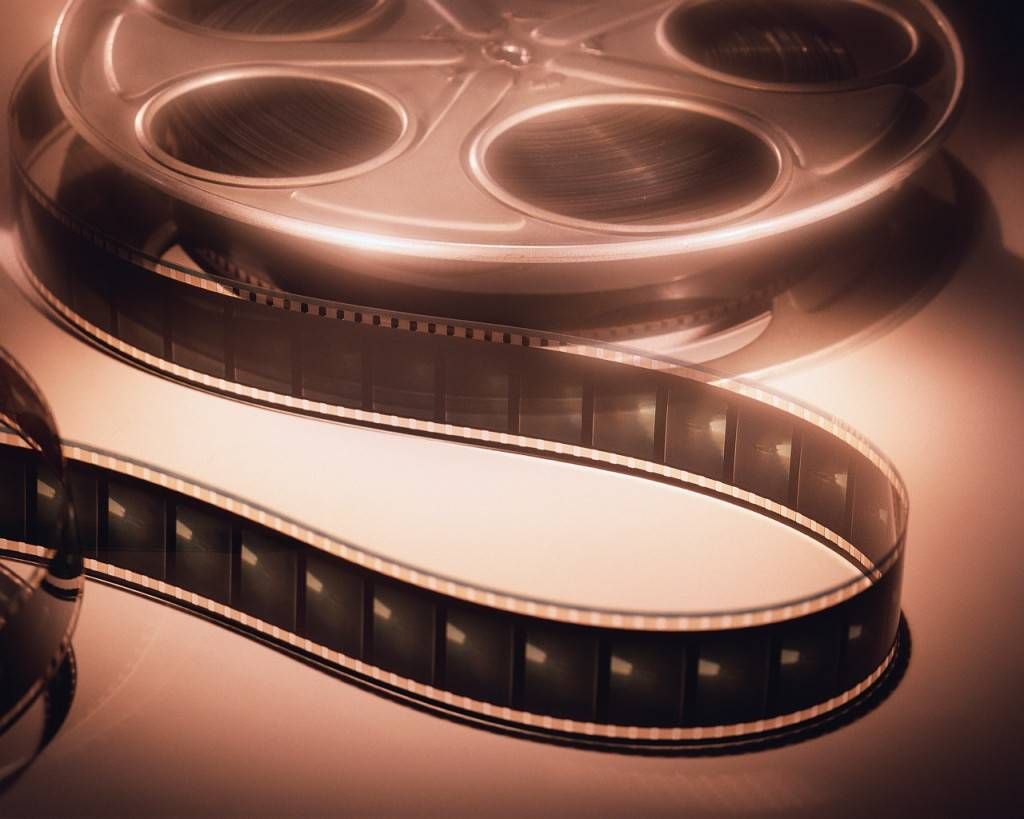 This content contains affiliate links. When you buy through these links, we may earn an affiliate commission.
Hollywood loves to mine the book world for stories, new and old, that can be re-imagined and brought to the big and little screen. If you like to read the book first, here are a list of books to either add or bump up your list of books to read to get them finished before the adaptation is released.
1. Matt Fraction and Kelly Sue DeConnick signed a two-year deal with Universal TV, which will allow the two to adapt some of their comic books as well as develop original television shows. One of the biggest points from this is the adaptation Matt Fraction and Chip Zdarsky's Sex Criminals. Let's hope an adaptation of Bitch Planet isn't too far behind.
2. James Franco will be starring and directing in a film adaptation of John Steinbeck's In Dubious Battle. Selena Gomez, Vincent D'Onofrio, Robert Duvall, Ed Harris, Bryan Cranston and Danny McBride are also set to star in the film. I don't know how I feel about this but if this is similar to Franco's adaptations As I Lay Dying then I'm probably not going to love it a whole lot.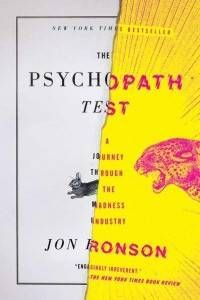 3. Scarlett Johansson (who seems to be attached to every other book-to-movie adaptation these days) is set to star in the adaptation of Jon Ronson's non-fiction book The Psychopath Test. In the book, Ronson explores the mental health industry and aims to uncover the turth about psychopathy diagnoses and find out how to identify a true psychopath. Jay Roach, who is best known for working on comedies such as Meet the Fockers and 50 First Dates, is set to direct.
4. Emily St. John Mandel's Station Eleven film and television rights have been acquired by Scott Steindorff. The story follows the days after a flu pandemic causes a civilization to collapse. Steindorff previously produced Jon Favreau's Chef and the upcoming Jane Got a Gun. Personally, I'm hoping for a mini-series/limited series type adaptation for this one.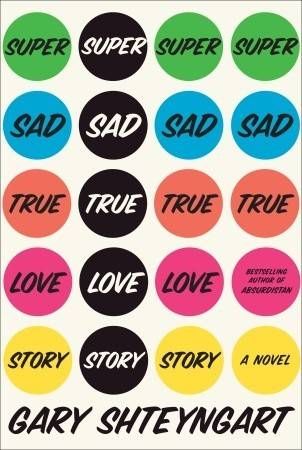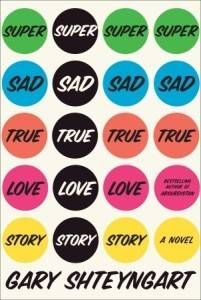 5. Ben Stiller will not only be the executive producer of the hour-long "dramedy" adaptation of Super Sad True Love Story by Gary Shteyngart, but he will also be directing some of the episodes as well. The story, which follows the relationship between a bookish man and a materialistic Korean-American woman, is being developed through MRC, which previously developed House of Cards.
6. Ava DuVernay and Oprah Winfrey will be teaming up to create a television drama for OWN based on Natalie Baszile's book Queen Sugar. The story follows a widow who moves with her daughter from Los Angeles to the Louisiana sugar farm she recently inherited. DuVernay, who directed the Academy Award nominee Selma, will write, direct, and executive produce the series and Oprah will executive produce and have a recurring role on the show.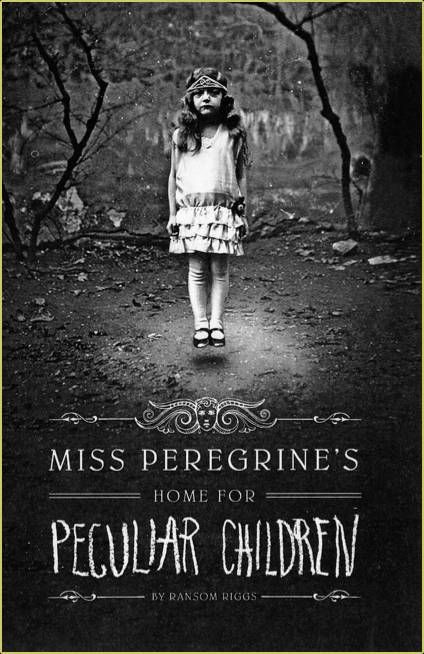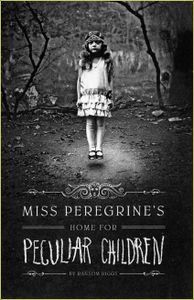 7. Samuel L. Jackson is in negotiations to play Barron in Tim Burton's adaptation of Miss Peregrine's Home For Peculiar Children by Ransom Riggs. Eva Green and Asa Butterfield will star in the film as Miss Peregrine and Jacob Portman. The film is set to be released in March 2016.
8. Ewan McGregor will be making his directorial debut in the film adaptation of Philip Roth's Pulitzer Prize-winning novel American Pastoral. McGregor will also be starring in the film with Jennifer Connelly and Dakota Fanning. The story follows a legendary high school athlete and his wife, a former beauty queen, after their daughter commits an act of political terrorism. The screenplay was written by John Romano, who previously worked on Lincoln Lawyer, and will begin shooting in the fall.
Which books are you excited or not so excited about being adapted to film or television?
____________________
Did you know that Book Riot has a YouTube channel? We do. It's new and we are having fun with it. Check it out here.