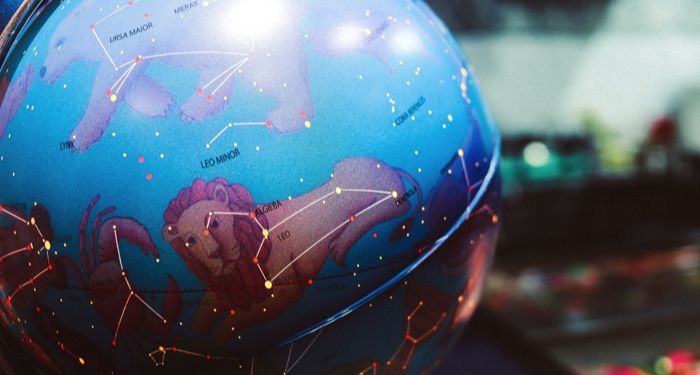 Lists
February 2021 Horoscopes and Book Recommendations
This content contains affiliate links. When you buy through these links, we may earn an affiliate commission.
Welcome to Book Riot's February 2021 Horoscopes and Book Recommendations! It may be the shortest month of the year, but it's still action-packed with buzzy new book releases. Find your February horoscope below, paired with a newly released book you're sure to love.
BE YE WARNED: Mercury will be in retrograde through February 20, with the post-retrograde shadow lasting through the end of the month. That means there's trouble ahead for all signs in the zodiac when it comes to communication, travel, and technology. As I always say, the best way to stay safe from Mercury retrograde (and COVID-19!) is staying home with a good book.
Aries (March 21–April 19)
Taurus (April 20–May 20)
Gemini (May 21–June 20)
Cancer (June 21–July 22)
Leo (July 23–August 22)
Virgo (August 23–September 22)
Libra (September 23–October 22)
Scorpio (October 23–November 21)
Sagittarius (November 22–December 21)
Capricorn (December 22–January 19)
Aquarius (January 20–February 18)
Pisces (February 19–March 20)
---
Looking for more? Check out your November, December, and January horoscopes and book recommendations!