Book Trailer
Featured Trailer: THE TWENTY-NINTH DAY by Alex Messenger
This featured book trailer is sponsored by Blackstone Publishing.
---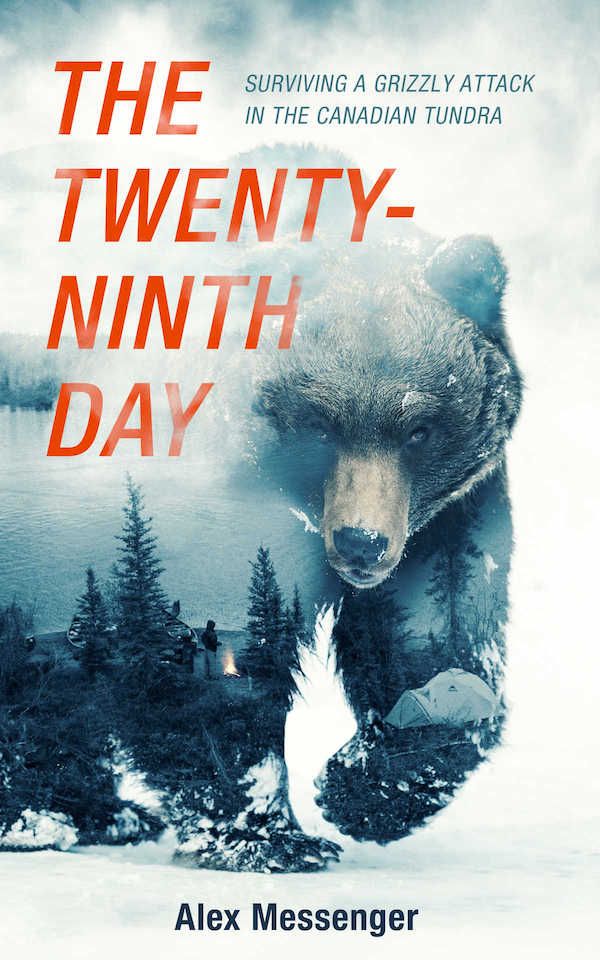 This true-life wilderness survival epic recounts seventeen-year-old Alex Messenger's near-lethal encounter with a grizzly bear during a canoe trip in the Canadian tundra. Left for dead, he wakes to find that his summer adventure has become a struggle to stay alive.
"This riveting true story of thrashing white water, mad bears, big fish, and graphic wilderness triage kept me turning pages well into the night." — Dean King, New York Times bestselling author of Skeletons on the Zahara.