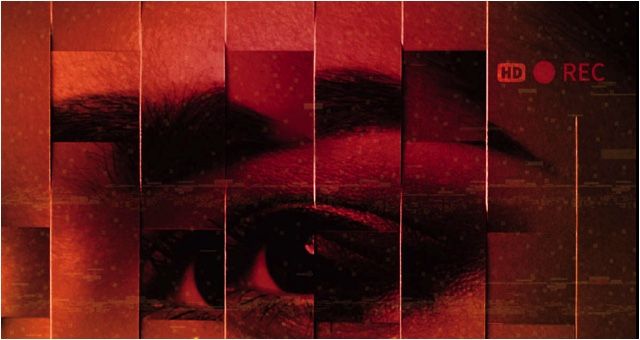 Book Trailer
Featured Trailer: REWIND by Catherine Ryan Howard
This featured book trailer is sponsored by Blackstone Publishing.
---
A voyeur captures a brutal murder by an unknown intruder. Reporting the crime will reveal his own. Only the killer knows his dirty secret.
From the bestselling, Edgar-nominated novelist Catherine Ryan Howard comes REWIND — Psycho meets Fatal Attraction in this explosive novel about a murder caught on camera. You've already missed the start. To get the full picture you must rewind the tape and play it through to the end, no matter how shocking.