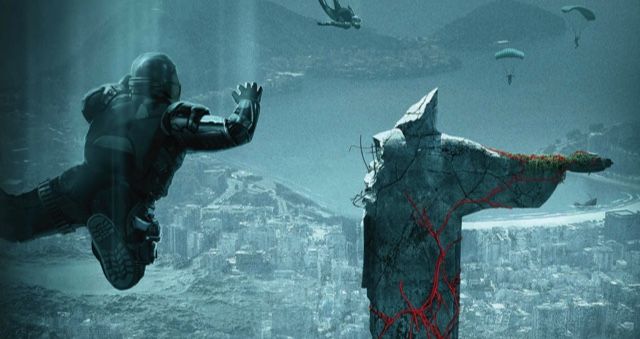 Featured Trailer: HELL DIVERS VI: ALLEGIANCE by Nicholas Sansbury Smith
This featured book trailer is sponsored by Blackstone Publishing.
---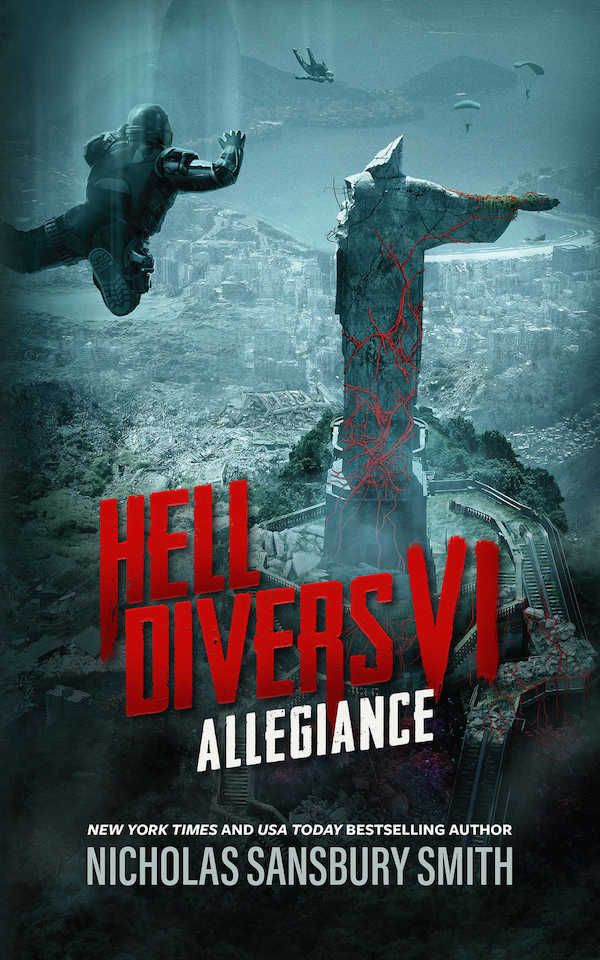 The battle for the Metal Islands is over, but the machines continue to wage their genocidal war on humanity. Alliances will be forged, and new Hell Divers will rise to fight the ancient threat. Check out the latest installment in the New York Times and USA Today bestselling series from author Nicholas Sansbury Smith.