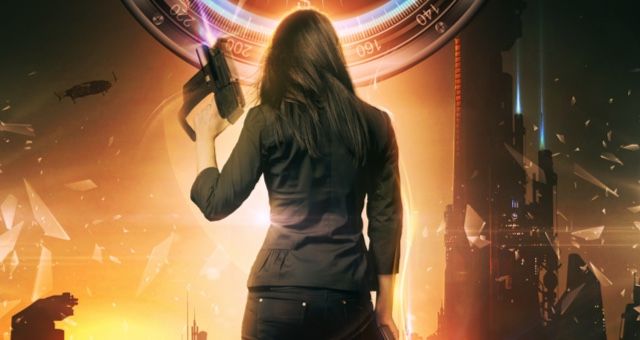 This featured book trailer is sponsored by Vesuvian Books, publisher of HELIX (International Sensory Assassin Network, Book 2) by Mary Ting.
---
The sequel to ISAN, the 2019 Benjamin Franklin Gold Medal Winner in Science Fiction/Fantasy.
"Captivating from the very beginning, this sci-fi novel explores issues of autonomy and survival in a world where there are few remaining citizens after meteors crashed into Earth … this thrilling dystopian drama has a splash of romance and tons of action." ~School Library Journal
ALLIANCES ARE FORMING. THE RESISTANCE IS GROWING. EVERYTHING IS ABOUT TO CHANGE.
With her memory still fragmented, Ava returns to the International Sensory Assassin Network to find answers, but every step closer to the truth means she may not make it out alive.