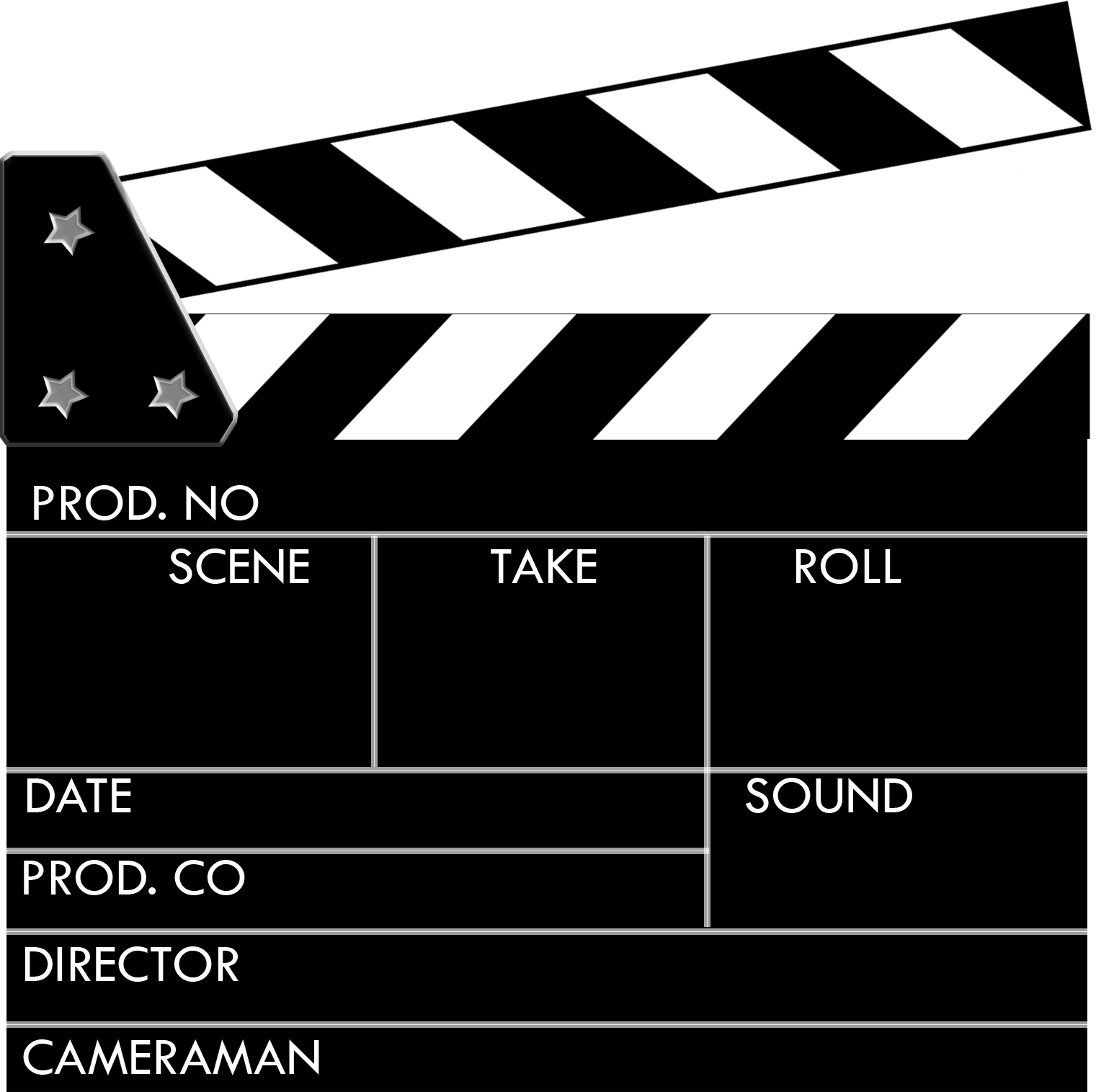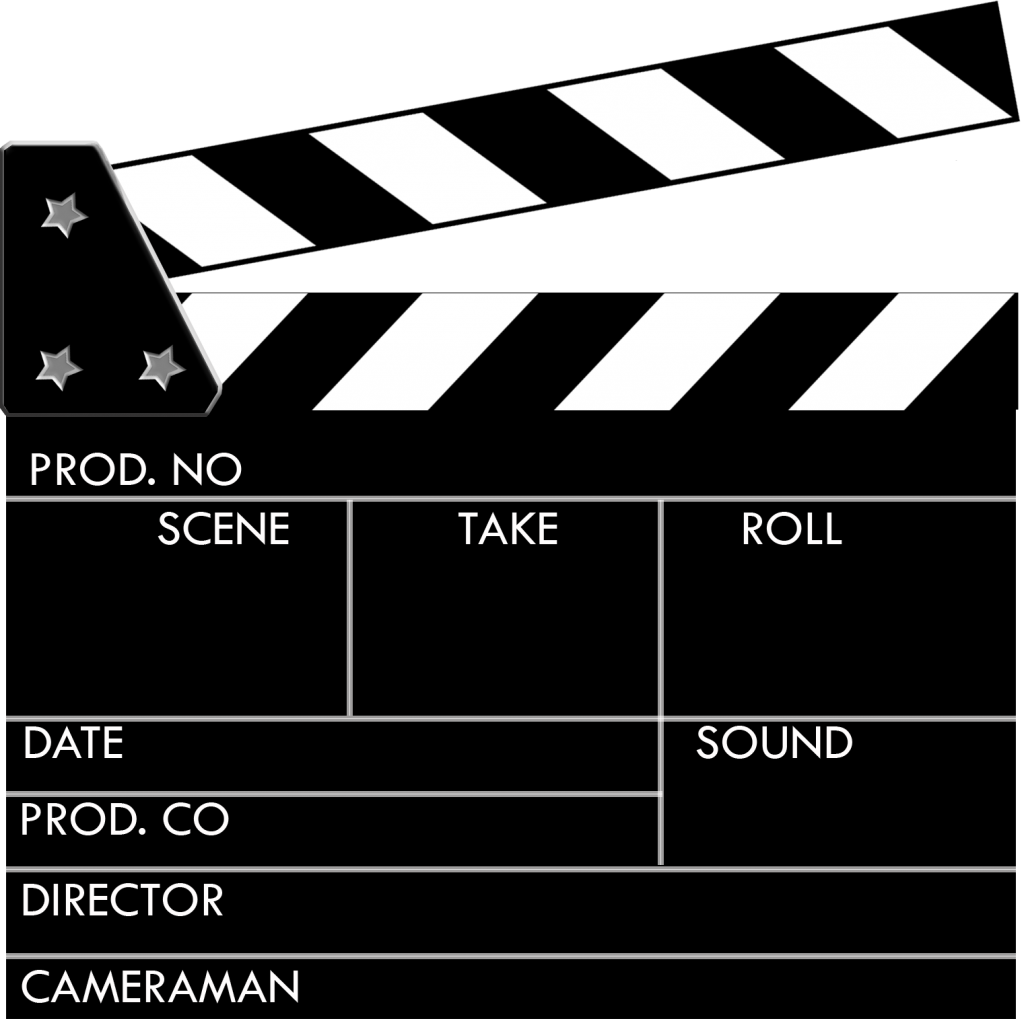 Featured Book Trailers: Best of BookRiot.tv
As you might have heard, we launched another bookish project this week: BookRiot.TV. The idea is simple: we collect new, awesome, or otherwise notable book trailers and put them all in one place. Because, well, book trailers are getting pretty damn good.
Each week, we'll post the three most popular trailers on BookRiot.tv. This week's winners are below (click on the cover image to get to the trailer).
(If you have a trailer that you think is pretty good, let us know at trailers (at) bookriot.com)