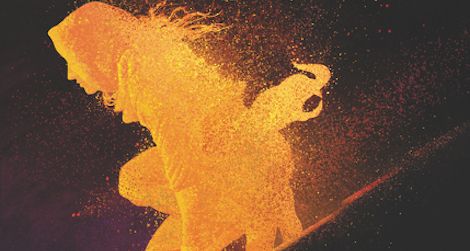 Featured Book Trailer: THE TIGER AT MIDNIGHT by Swati Teerdhala
Sponsored by Epic Reads.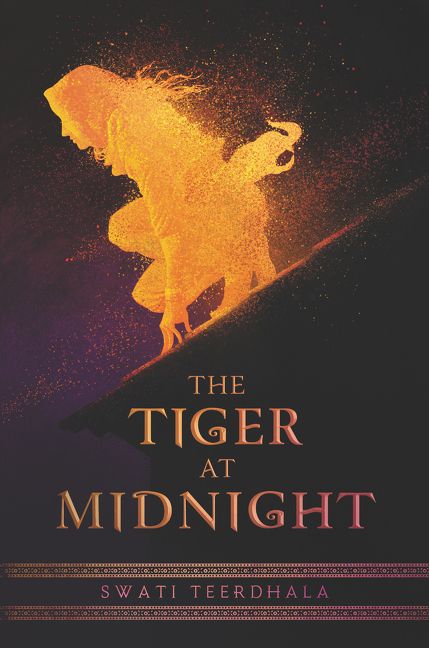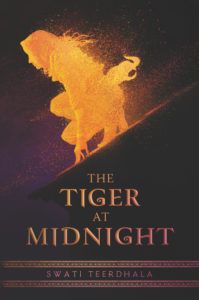 The Tiger at Midnight is first book in an epic heart-pounding fantasy trilogy inspired by ancient Indian history and Hindu mythology and is perfect for fans of Sabaa Tahir and Renée Ahdieh. Esha is a legendary rebel known as the Viper, who lost everything in the royal coup—and now wants to make the guilty pay. Kunal has been a soldier since childhood. His uncle, the general, has ensured that Kunal never strays from the path—even as a part of Kunal longs to join the outside world. When Esha and Kunal's paths cross, an impossible chain of events unfolds.