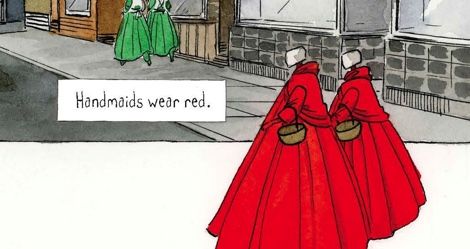 Featured Book Trailer: THE HANDMAID'S TALE Graphic Novel
This week's featured book trailer is sponsored by Nan A. Tales/Doubleday, publishers of The Handmaid's Tale Graphic Novel.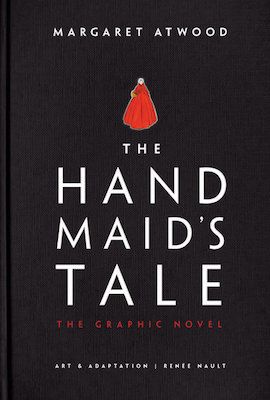 Provocative, startling, prophetic, The Handmaid's Tale has long been a global phenomenon. With this stunning graphic novel adaptation of Margaret Atwood's modern classic, beautifully realized by artist Renée Nault, the terrifying reality of Gilead has been brought to vivid life like never before.