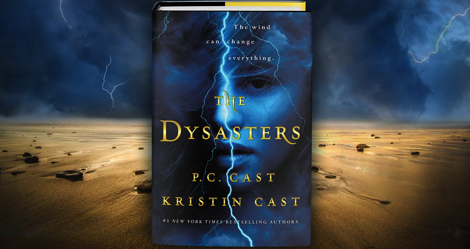 Featured Book Trailer: THE DYSASTERS by P. C. Cast and Kristin Cast
This week's featured book trailer is sponsored by Wednesday Books.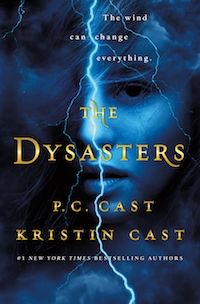 An all new paranormal fantasy series from #1 bestselling authors P.C. Cast & Kristin Cast ignites a world of earth-shattering action and romance where a group of teens question their supernatural abilities. Nothing is what it seems as nature's power takes control. The wind can change everything and everyone.