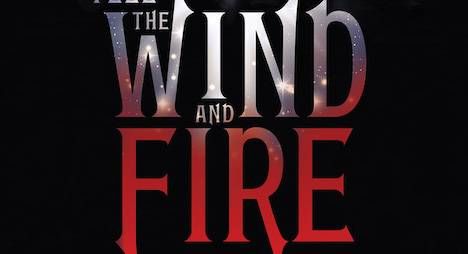 Book Trailer
Featured Book Trailer: TELL THE WIND AND FIRE by Sarah Rees Brennan
This week's featured book trailer is for Tell the Wind and Fire by Sarah Rees Brennan! Check it out:
[youtube]https://www.youtube.com/watch?v=uO0AQicGzV4[/youtube]
---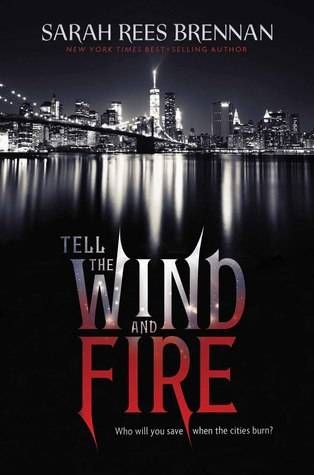 In a world of opulent magic and merciless violence, two boys share a dangerous connection. One girl guards their secret. But when a deadly revolution erupts, will she be able to save either of them—or even herself? From New York Times bestseller Sarah Rees Brennan comes a magic-infused tale of romance and revolution, love and loss.