Book Trailer
Featured Book Trailer: OVENLY by Agatha Kulaga and Erin Patinkin
This week's featured book trailer is sponsored by Ovenly by Agatha Kulaga and Erin Patinkin. Take a gander:
[youtube]https://www.youtube.com/watch?v=SCvQP1P8cIc[/youtube]
____________________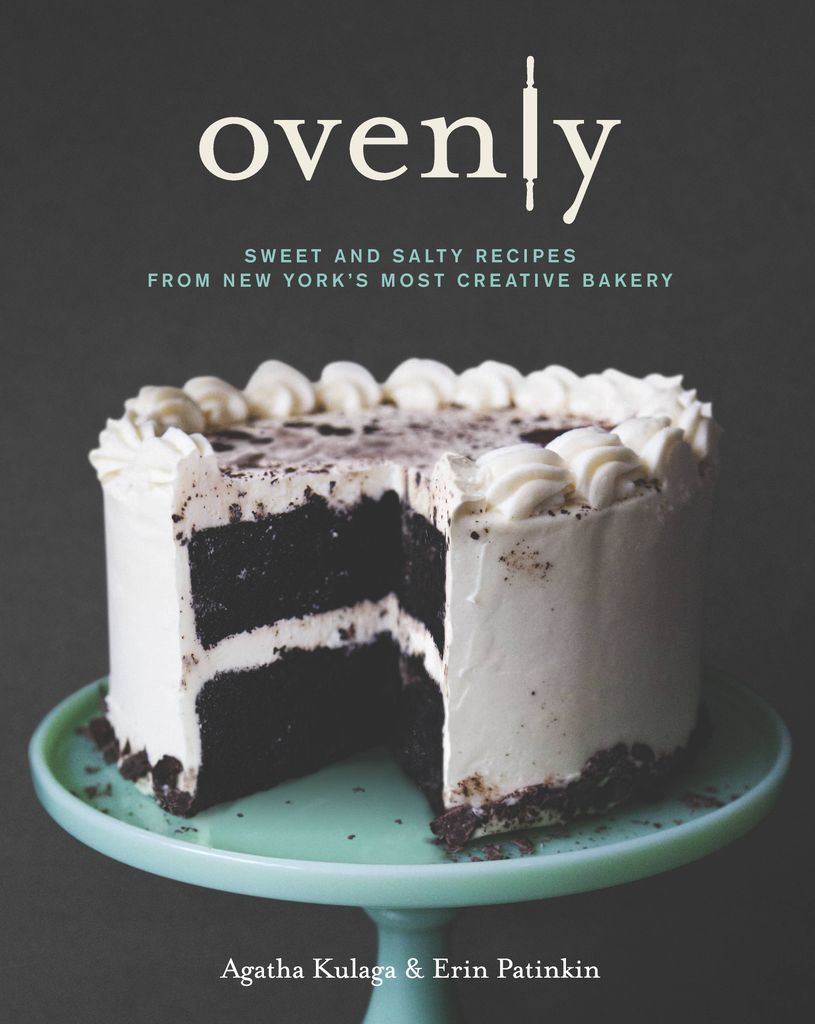 With lines out the door for their coveted Bloody Mary scones, pear and sour cherry cardamom pie, and caramel bacon hot tarts, New York's award-winning bakery Ovenly is world-renowned for their innovative and exquisite treats.
Using unexpected flavor combinations by playing with tradition, testing the limits of indulgence and perfecting the balance of savory and sweet—adding just a hint of spice—it's no wonder Ovenly consistently receives rave reviews and has dedicated cultlike fans and clientele.
The Ovenly cookbook is packed with all of their greatest hits—the best ever chocolate chip cookies; dense, crumbly shortbreads; smoky, beer-slicked caramel corn; buttery scones; rich, layered cakes; bacony peanuts—plus pages devoted to recipe riffs and spin-offs. Visit the bakery at Oven.ly