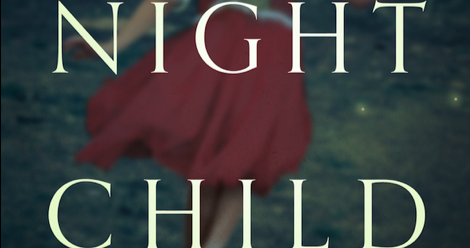 Featured Book Trailer: THE NIGHT CHILD By Anna Quinn
This week's featured book trailer is The Night Child by Anna Quinn from Blackstone Publishing.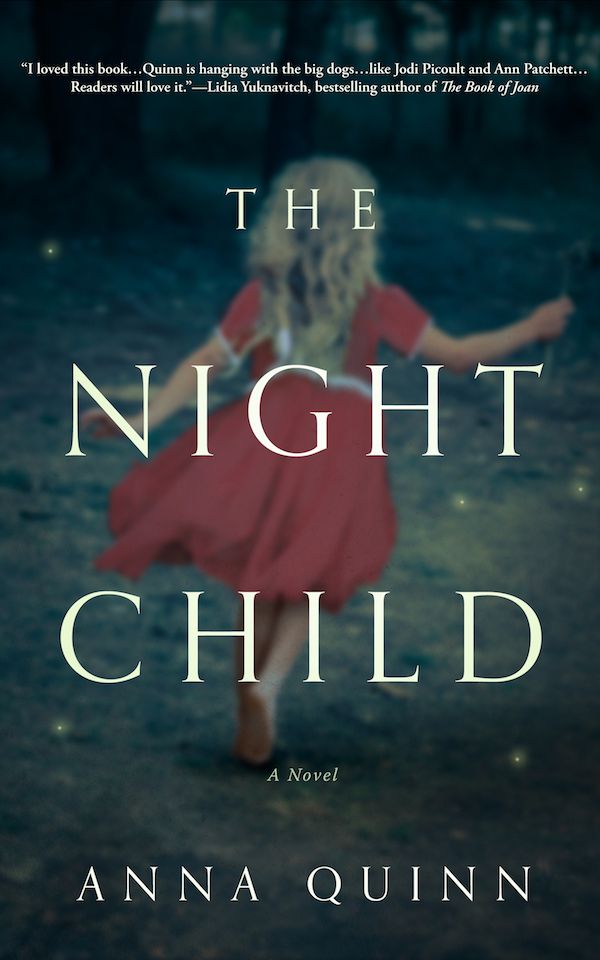 This breathtaking debut novel by Anna Quinn examines the impact of traumatic childhood experiences and the fragile line between past and present. Exquisitely nuanced and profoundly intimate, The Night Child explores the capacity for a person to find a way forward—mind, body, and spirit—despite all odds, and at its core is a story of resilience and hope.
What fellow authors are saying about Anna Quinn's The Night Child:
"Packed with riveting detail and radical emotional honesty." —Pam Houston
"Readers will love it." —Lidia Yuknavitch
"A remarkable debut novel you won't soon forget." —Susan Wiggs