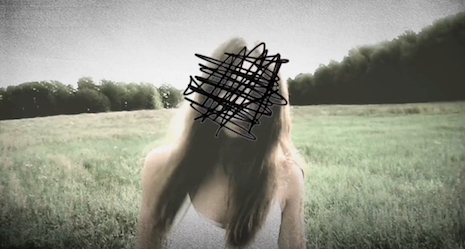 Featured Book Trailer: The Crow Girl by Erik Axl Sund
This week's featured Book Trailer is for The Crow Girl by Erik Axl Sund! Check it out:
---
A terrifying and addictive psychological thriller for readers of Jo Nesbo and Stieg Larsson. It begins in a Stockholm city park where the abused body of a young boy is discovered. Soon, the mutilated corpses of two more children are found, and it becomes clear that a serial killer is at large. As Detective Superintendent Jeanette Kihlberg unravels the case, it's undeniable that these murders are only the most obvious evidence of an insidious evil woven deep into Swedish society.