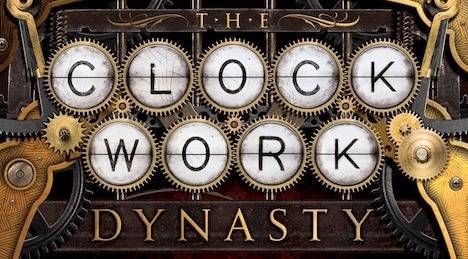 Book Trailer
Featured Book Trailer: The Clockwork Dynasty by Daniel Wilson
This week's book trailer is sponsored by Doubleday, publishers of The Clockwork Dynasty, the new novel by Daniel Wilson. Check it out!
---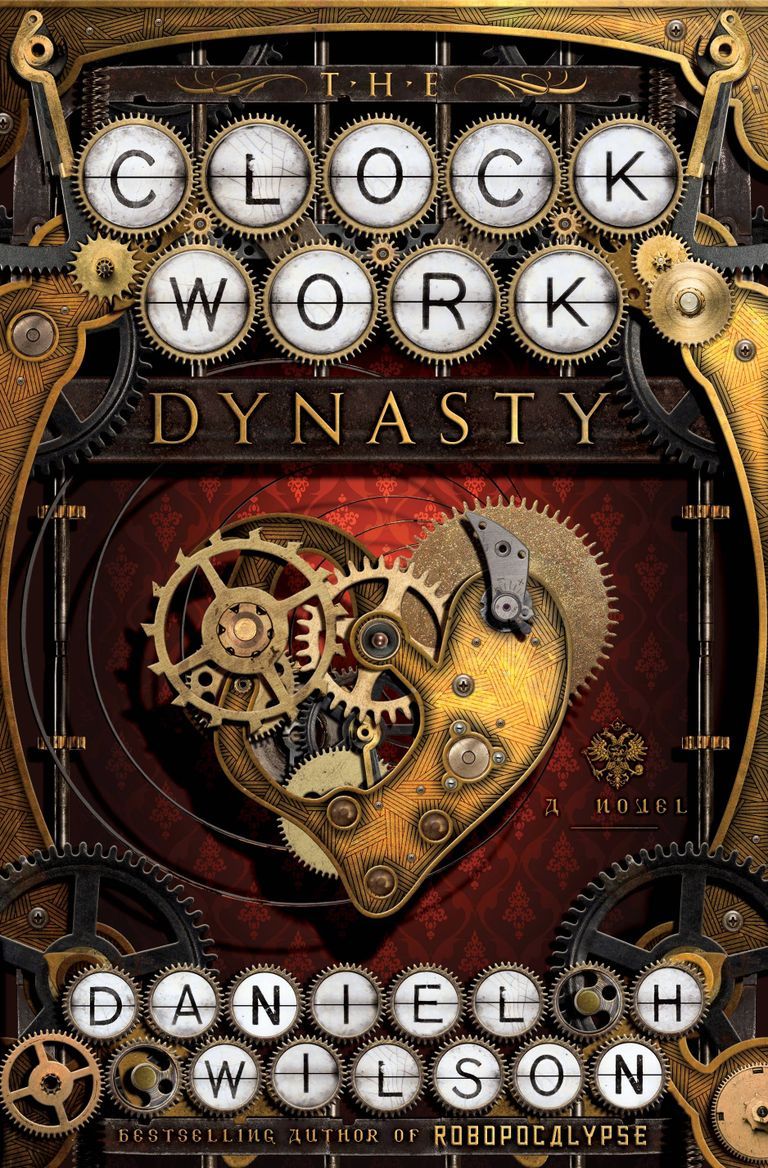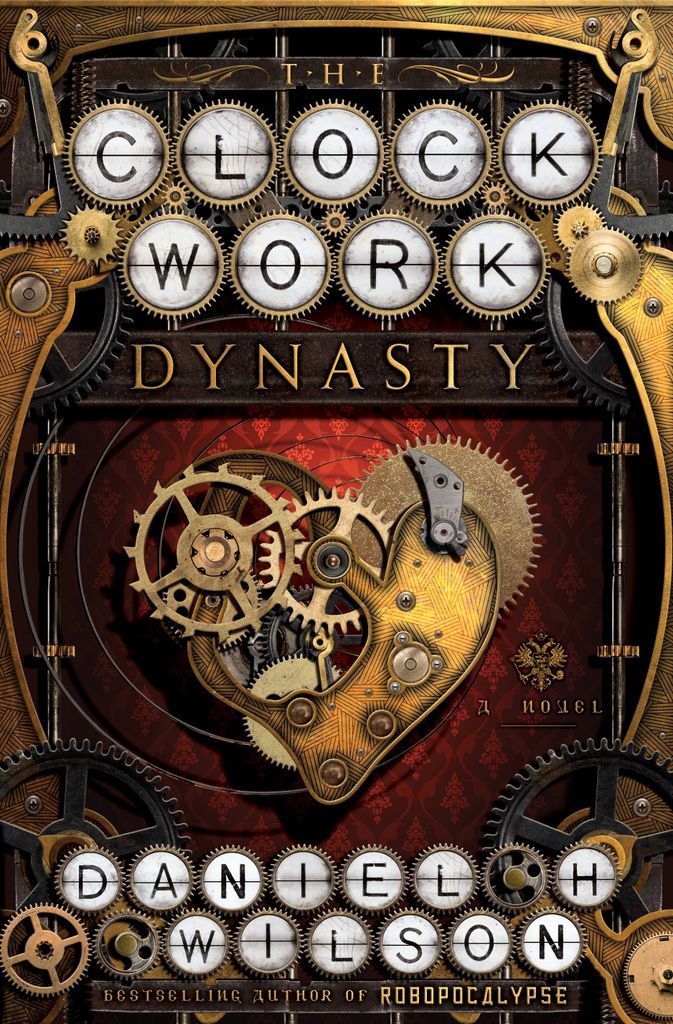 Present day: When a young anthropologist specializing in ancient technology uncovers a terrible secret concealed in the workings of a three-hundred-year-old mechanical doll, she is thrown into a hidden world that lurks just under the surface of our own. With her career and her life at stake, June Stefanov will ally with a remarkable traveler who exposes her to a reality she never imagined, as they embark on an around-the-world adventure and discover breathtaking secrets of the past…
Russia, 1725: In the depths of the Kremlin, the tsar's loyal mechanician brings to life two astonishingly humanlike mechanical beings. Peter and Elena are a brother and sister fallen out of time, possessed with uncanny power, and destined to serve great empires. Struggling to blend into pre-Victorian society, they are pulled into a legendary war that has raged for centuries.
The Clockwork Dynasty seamlessly interweaves past and present, exploring a race of beings designed to live by ironclad principles, yet constantly searching for meaning. As June plunges deeper into their world, her choices will ultimately determine their survival or extermination. Richly-imagined and heart-pounding, Daniel H. Wilson's novel expertly draws on his robotics and science background, combining exquisitely drawn characters with visionary technology—and riveting action.