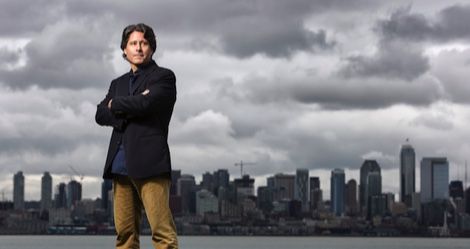 Featured Book Trailer: Author Robert Dugoni
This week's featured book trailer is sponsored by Amazon Publishing.
Where does Robert Dugoni, bestselling author of the Tracy Crosswhite series, get his inspiration? The answer is positively a-mew-sing. Watch "Writer's Block" to discover why 4 million readers can't get enough of his riveting books and series.