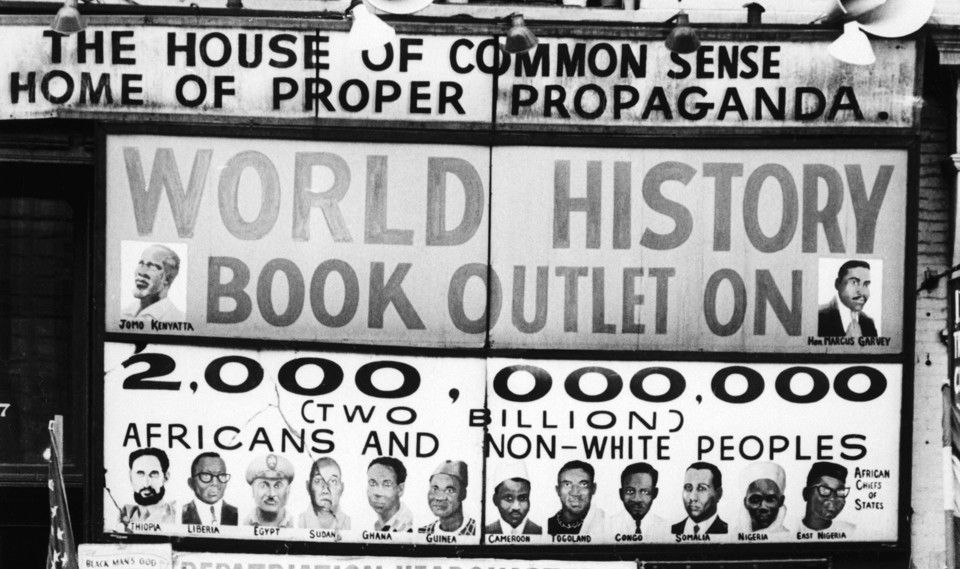 The FBI's War on Black-Owned Bookstores: Critical Linking, February 23
Sponsored by The Birthday Girl by Sue Fortin

---
In the spring of 1968, FBI Director J. Edgar Hoover announced to his agents that COINTELPRO, the counter-intelligence program established in 1956 to combat communists, should focus on preventing the rise of a "Black 'messiah'" who sought to "unify and electrify the militant black nationalist movement." The program, Hoover insisted, should target figures as ideologically diverse as the Black Power activist Stokely Carmichael (later Kwame Ture), Martin Luther King Jr., and Nation of Islam leader Elijah Muhammad.
Just a few months later, in October 1968, Hoover penned another memo warning of the urgent menace of a growing Black Power movement, but this time the director focused on the unlikeliest of public enemies: black independent booksellers.
---
Before the word processor, before White-Out, before Post It Notes, there were straight pins. Or, at least that's what Jane Austen used to make edits in one of her rare manuscripts. In 2011, Oxford's Bodleian Library acquired the manuscript of Austen's abandoned novel, The Watsons.
---
Exclusive: Tahereh Mafi on her next book, 'A Very Large Expanse of Sea,' about a Muslim American teen after 9/11 https://t.co/8kGTGXZSVr

— L.A. Times Books (@latimesbooks) February 22, 2018