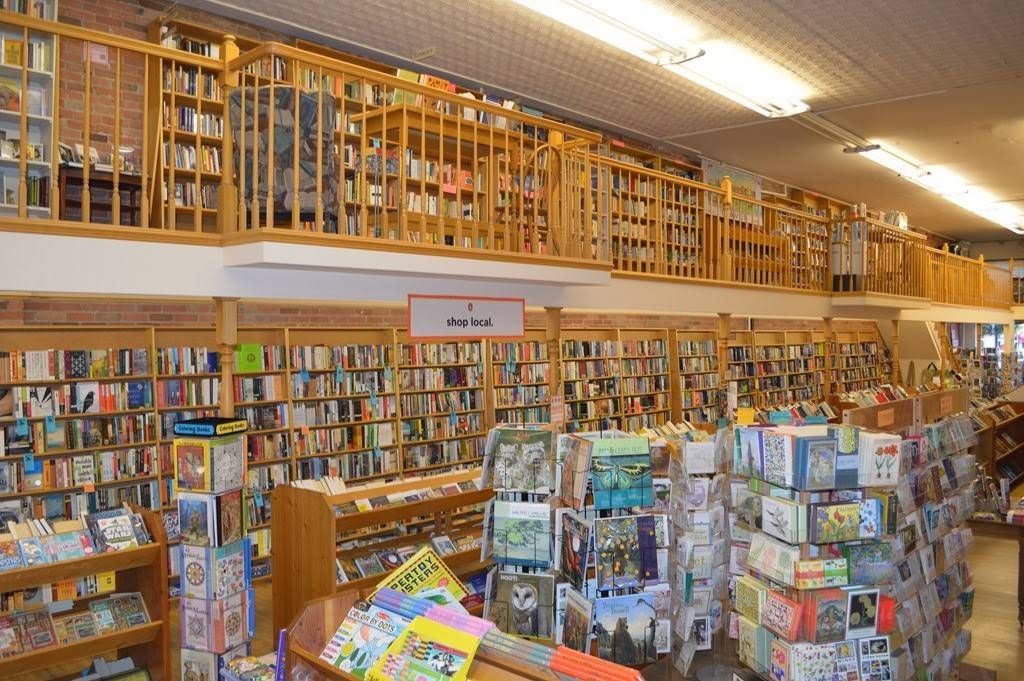 One of my favourite things in the world is finding new cover versions of my favourite songs. I am rarely happier than when the band I am seeing choose to drop a cover version into their set or when I stumble across a cool new arrangement of a classic tune somewhere online. Having told you this I am sure you will understand when I tell you quite how much I love finding comics where artists have chosen to take the lyrics of a song and turn them into a comic.
I thought I would do a round-up of some of my particular favourites for you, I've chosen all online ones so that you can enjoy them and at the top you'll find a Spotify playlist of the songs so you can engage another of your senses whilst reading these amazing comics.
https://open.spotify.com/user/hattiek/playlist/2rOwnjkMWxtN5OuHAKOUIO
This Annie Wu comic based on The Decemberists song 'The Bagman's Gambit' was something I stumbled on a little while ago. I love the way she has evoked the lyrics of this song and the colours are just beautiful.
'Do You Realize' by The Flaming Lips is one of my favourite songs. I love the sentiment behind the lyrics and this comic version of them by Pablo Stanley makes them even more moving.
69 Love Songs by The Magnetic Fields is probably my favourite album of all-time. Three volumes of love songs, all in different styles, it is infinitely rewarding to sit down and listen to in its entirety. Luckily Julia Scheele has a similar love for the album and she has curated a collection of comics, by a range of different artists, illustrating the songs from this album. The image below is an extract from Freya Harrison's illustration of 'Time Enough for Rocking When We're Old'.
Paste Magazine have a new feature in which they pair together amazing bands with fantastic artists. The first in the series saw Emily Carroll illustrating Neko Case's 'Wild Creatures' and Carroll's beautiful artwork made me want to check out everything she has done ever. I can't wait to see the next one in this series.
Finally I am going to wind this post up with Tom Waits. Isabella Rotman created this stunning version of Waits' song 'All the World is Green' and I think it just perfect! The black and white illustrations are beautiful and it has made me appreciate the original song even more.
I hope you enjoyed looking at some of my favourite songs as comics, please do share any of your own in the comments below.