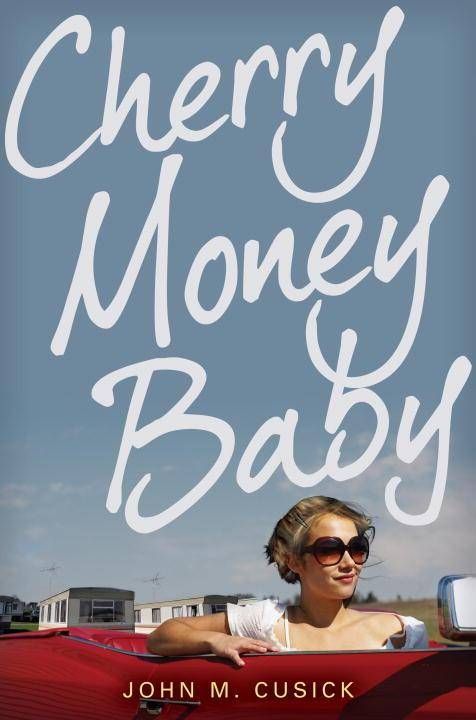 Fiction
23 of Fiction's Most Memorable Small Town Dreamers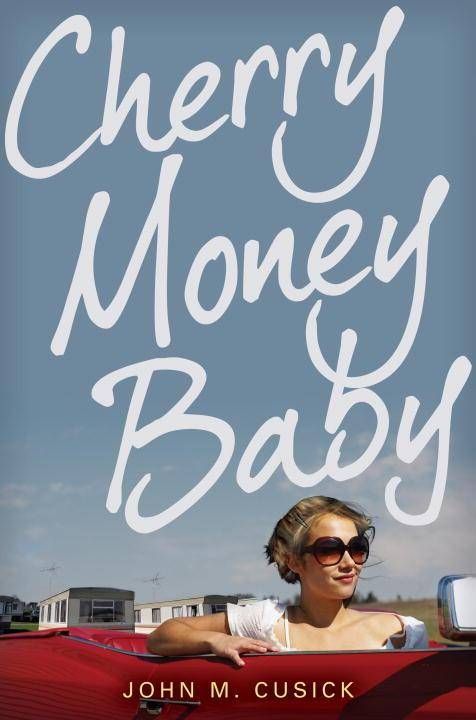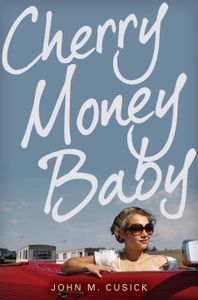 Cherry Kerrigan loves her simple life, her family's tiny trailer, even working at Burrito Barn. Forget college – she's marrying her sweetheart from next door. But here comes Ardelia Deen, a glamorous starlet who sweeps Cherry into a world of fast cars and penthouse parties. Now Cherry's small-town life just seems so…small. When Ardelia drops a bomb of an offer – one involving a baby – Cherry knows her life will change forever, no matter what she decides.
Fiction is full of small-town people with big dreams. In this giveaway sponsored by Cherry Money Baby by John M. Cusick, we wanted to know about your favorites. The answers ranged from classic characters to a heroine that is hot at the box office – or will be when she catches fire.
Sorry. I couldn't resist.
_______________________
Check out these small town dreamers:
Scout and Dill from To Kill a Mockingbird by Harper Lee*
Mark Twain's loveable scamps Tom Sawyer and Huckleberry Finn*

Bilbo and Frodo Baggins of Bag End, The Shire, and creations of J.R.R. Tolkein*
Anne Shirley from the Anne of Green Gables novels by Lucy Maud Montgomery
Ponyboy from The Outsiders S.E. Hinton
Elizabeth (Lizzie) Bennett from Jane Austen's Pride and Prejudice
Jane Eyre from Charlotte Bronte's Jane Eyre: An Autobiography (as it was originally titled)
Emma Bovary from Gustave Flaubert's Madame Bovary
Dorothy from The Wonderful Wizard of Oz by L. Frank Baum
Lenny from John Steinbeck's Of Mice and Men
Billy Pilgrim from Slaughterhouse 5 by Kurt Vonnegut
Anastasia Krupnik from the series by Lois Lowry
Cassandra from Dodie Smith's I Capture the Castle
Margo Roth Spiegelman from Paper Towns by John Green
Andrea Sachs from The Devil Wears Prada Laura Weisberger
Puck Connolly from Maggie Stiefvater's The Scorpio Races
Novalee Nation in Where the Heart Is by Billie Letts
Amir in The Kite Runner by Khaled Hosseini
Santiago from The Alchemist by Paulo Coelho
Dolores Price in Wally Lamb's She's Come Undone
Julia Shumway from Stephen King's Under the Dome
Katniss Everdeen from Suzanne Collins' Hunger Games trilogy
and….
Francie Nolan from A Tree Grows in Brooklyn
because, as one reader wrote:
I know Brooklyn was never a small town in size, but Betty's Smith's depiction of its provinciality 100 years ago convinces me that Francie is spiritually connected to "small town dreamers."
I'm convinced.
*Yes, there are two people listed here, but I'm counting them as one because they so clearly go together.
_________________
Sign up for our newsletter to have the best of Book Riot delivered straight to your inbox every week. No spam. We promise.
To keep up with Book Riot on a daily basis, follow us on Twitter, like us on Facebook, and subscribe to the Book Riot podcast in iTunes or via RSS. So much bookish goodness–all day, every day.