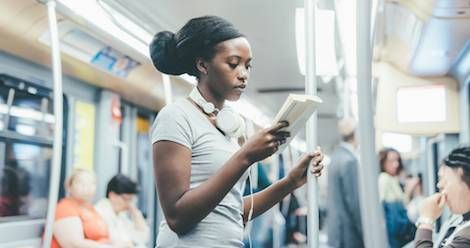 This Riot Recommendation is sponsored by Flatiron Books.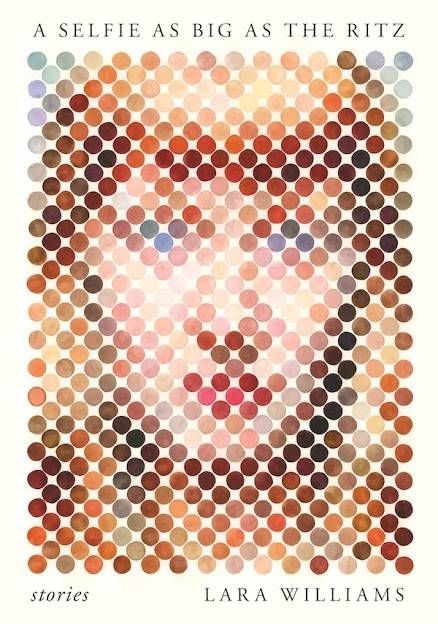 The women in Lara Williams' debut story collection, A Selfie as Big as the Ritz, navigate the tumultuous interval between early twenties and middle age. In the title story, a relationship implodes against the romantic backdrop of Paris. In "One of Those Life Things," a young woman struggles to say the right thing at her best friend's abortion. In "Treats," a single woman comes to terms with her loneliness. As Williams' characters attempt to lean in, fall in love, hold together a family, fend off loneliness, and build a meaningful life, we see them alternating between expectation and resignation, giddiness and melancholy, the rollercoaster we all find ourselves on.
---
From Roxane Gay's wonderfully titled Difficult Women to the hilarious collection American Housewife by Helen Ellis, women are writing fantastic short story collections. We try to read them all, since we look forward to reading about as many types of women as possible, which makes our list of favorites excellently long! We asked you to tell us your favorite short story collections by women and you answered. Here are your 36 favorites:
Ghost Summer by Tananarive Due
The Safety of Objects by A.M. Homes
Always Happy Hour by Mary Miller
Homesick for Another World by Ottessa Moshfegh
Things We Lost in the Fire by Mariana Enriquez
A Good Man is Hard to Find and Other Stories by Flannery O'Connor
What It Means When a Man Falls from the Sky by Lesley Nneka Arimah
Foreign Soil by Maxine Beneba Clarke
Difficult Women by Roxane Gay
Stone Mattress by Margaret Atwood
How to Breathe Underwater by Julie Orringer
Emerald City by Jennifer Egan
The Thing Around Your Neck by Chimamanda Ngozi Adichie
Interpreter of Maladies by Jhumpa Lahiri
Unaccustomed Earth by Jhumpa Lahiri
The Bloody Chamber and Other Stories by Angela Carter
St. Lucy's Home for Girls Raised by Wolves by Karen Russell
Willful Creatures by Aimee Bender
Complete Stories by Dorothy Parker
Happiness, Like Water: Stories by Chinelo Okparanta
What Is Not Yours Is Not Yours by Helen Oyeyemi
Bad behavior by Mary Gaitskill
Get in Trouble by Kelly Link
Her Body And Other Parties by Carmen Maria Machado
A Manual for Cleaning Women by Lucia Berlin
Birds of a Lesser Paradise by Megan Mayhew Bergman
Bloodchild and Other Stories by Octavia Butler
Gorilla, My Love by Toni Cade Bambara
Short and Strange by Betsy Nelson
Birds of America by Lorrie Moore
Sweet Talk by Stephanie Vaughn
The Collected Stories of Katherine Anne Porter by Katherine Anne Porter
The Complete Stories by Alice Walker
Sour Heart by Jenny Zhang
Word Puppets by Mary Robinette Kowal
Mother Aegypt and Other Stories by Kage Baker
What are your favorite short story collections by women? Find even more of our coverage on the short story here.