This Riot Recommendation is sponsored by A Robot in the Garden by Deborah Install.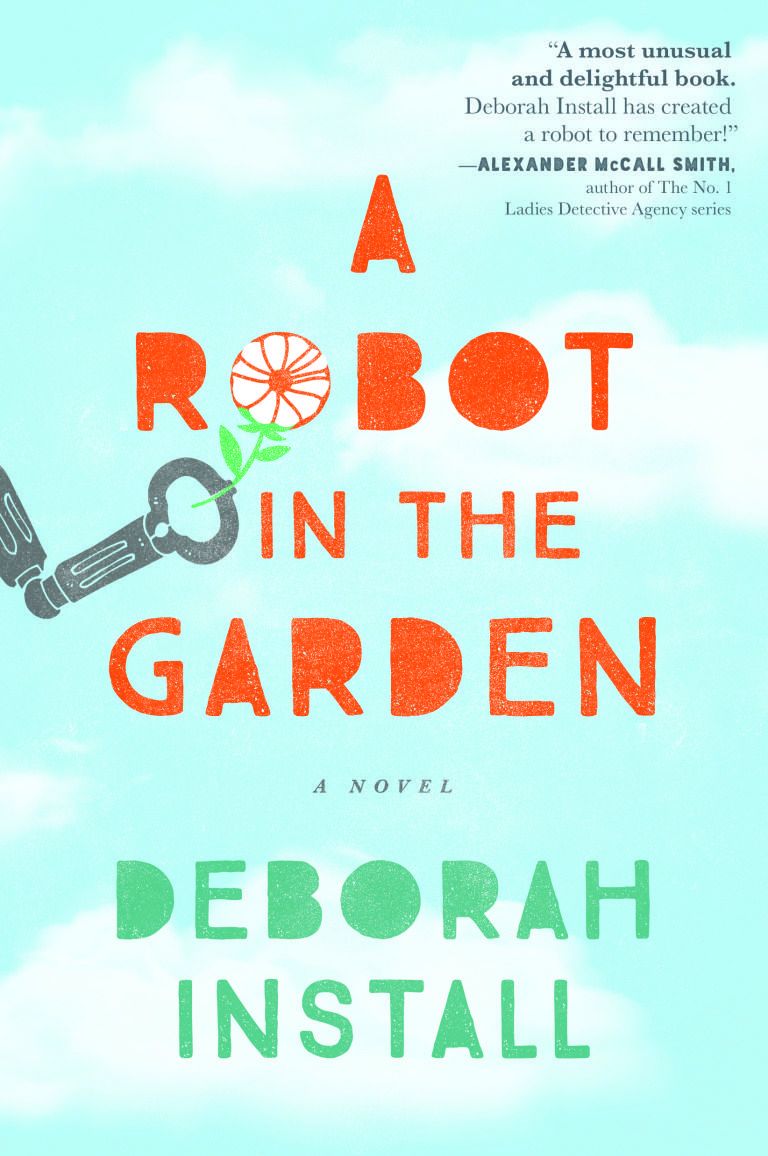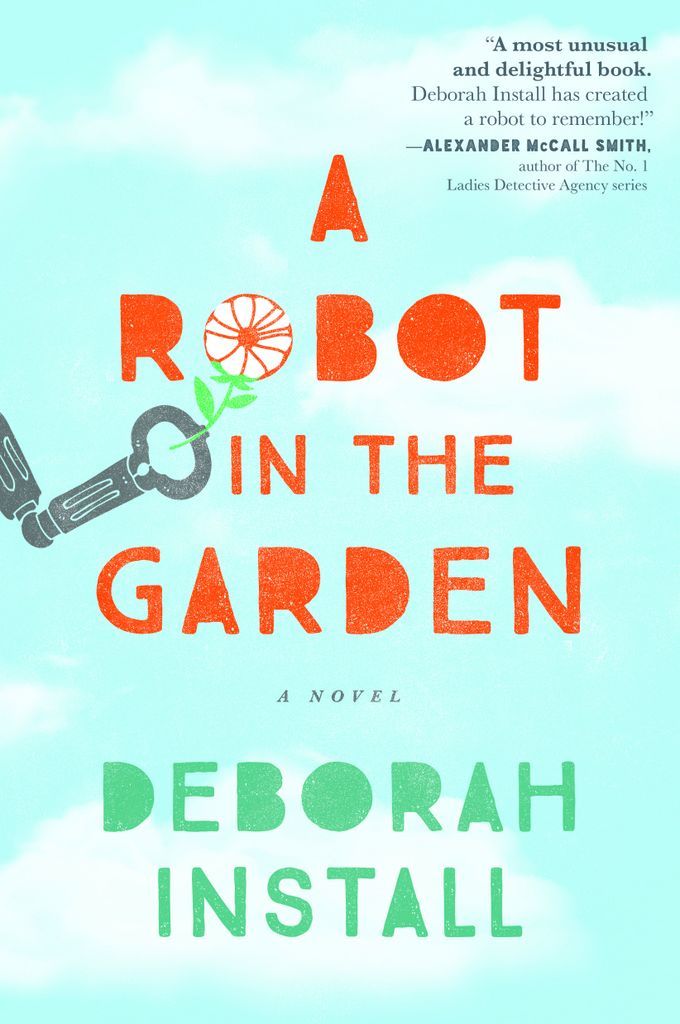 Ben's really great at failing at things—his job, being a husband, taking the garbage out. But then he finds a battered robot named Tang in his garden. And Tang needs Ben. More ornery and prone to tantrums than one would expect from something made of gears and springs, Tang desperately must be fixed—and he just might be the thing to fix what's broken in Ben. Together they will discover that friendship can rise up under the strangest of circumstances, and what it really means to be human.
---
There's just something about warmer weather that makes a road trip book sound like the perfect reading. Road trip books are fun, offer a lot of opportunity for strange and bizarre experiences, and they can offer a slice of life in places people don't always know about.
We asked you to tell us what your favorite road trip books were, and you answered. Get ready to get reading!
American Gods by Neil Gaiman
American Nomads by Richard Grant
Amy and Roger's Epic Detour by Morgan Matson
An Abundance of Katherines by John Green
Blue Highways by William Least Heat Moon
The Borrower by Rebecca Makkai
The Car by Gary Paulsen
Carsick by John Waters
The Drifters by James Michener
Flaming Iguanas by Erika Lopez
Fundamentals of Caregiving by Jonathan Evison
Going Bovine by Libba Bray
The Great Divide by Emily Kiernan
Into the Wild by Jon Krakauer
Kissing in America by Margo Rabb
The Lost Continent by Bill Bryson
Not Quite Husband by Sherry Thomas
On the Road by Jack Kerouac
One Plus One by Jojo Moyes
Pattern Recognition by William Gibson
Reservation Blues by Sherman Alexie
The Road by Cormac McCarthy
Setting Free The Bears by John Irving
The Talisman by Stephen King and Peter Straub
Texas Destiny by Lorraine Heath
Travels with Charley by John Steinbeck
Vivian Apple at the End of the World by Katie Coyle
Volkswagen Blues by Jacques Poulin
Walk Two Moons by Sharon Creech
Zen and the Art of Motorcycle Maintenance by Robert Pirsig