This Riot Recommendation is sponsored by Disney Hyperion, publisher of The Dreadful Tale of Prosper Redding by Alexandra Bracken.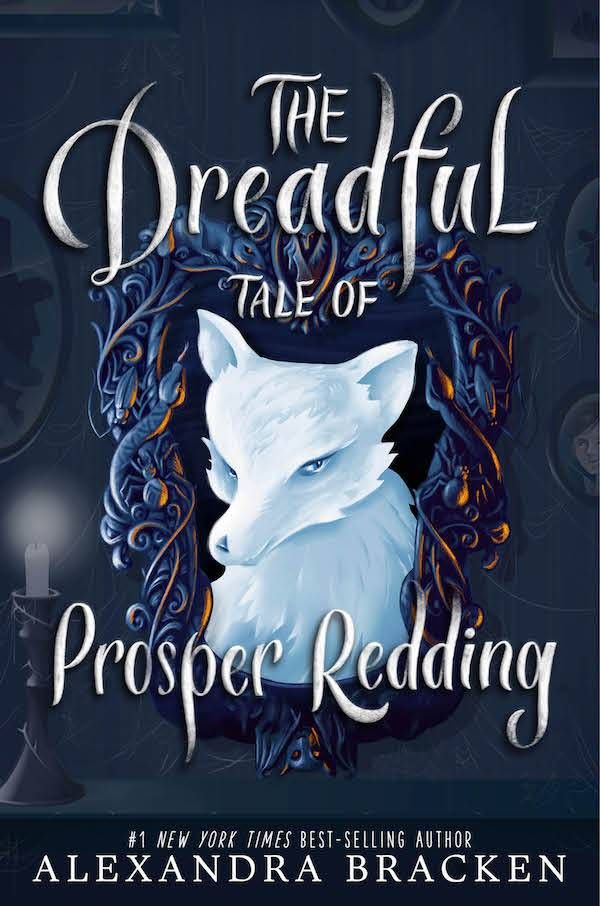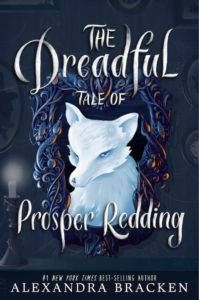 "I would say it's a pleasure to meet thee, Prosperity Oceanus Redding, but truly, I only anticipate the delights of destroying thy happiness…"
Prosper is the only unexceptional Redding in his old and storied family history—that is, until he discovers the demon living inside him.
From #1 New York Times best-selling author Alexandra Bracken comes a tale of betrayal and revenge, of old hurts passed down from generation to generation. Can you ever fully right a wrong, ever truly escape your history? Or will Prosper and Alastor be doomed to repeat it?
---
Some families are so interesting and their stories so sweeping that we need to look beyond one lifetime to capture the full breadth of a tale. I personally love discovering fictional families whose inner workings require George R.R. Martin-level world building, and getting the opportunity to witness the consequences of generations-old actions.
We asked you to tell us your favorite multigenerational book and you responded. Here are 30 of your favorites!
The Monsters of Templeton by Lauren Groff
We, the Drowned by Carsten Jensen
The Strange and Beautiful Sorrows of Ava Lavender by Leslye Walton
The House of the Spirits by Isabel Allende
Pachinko by Min Jin Lee
The Shell Seekers by Rosamund Pilcher
And Ladies of the Club by Helen Hooven Santmyer
East of Eden by John Steinbeck
Century Trilogy by Ken Follett
Fall On Your Knees by Ann Marie McDonald
Homegoing by Yaa Gyasi
The North and South trilogy by John Jakes
The Joy Luck Club by Amy Tan
The Engagements by J. Courtney Sullivan
Salt Houses by Hala Alyan
The Marriage of Opposites by Alice Hoffman
Commonwealth by Ann Patchett
One Hundred Years of Solitude by Gabriel García Márquez
Middlesex by Jeffrey Eugenides
Centennial by James Michener
Wild Swans by Jung Chang
Kristin Lavransdotter by Sigrid Undset
Pillars of the Earth by Ken Follett
Tracks by Louise Erdrich
Lions in the Way by Bella Rodman
Chesapeake by James Michener
Kent Family Chronicles by John Jakes
A Woman of Substance by Barbara Taylor Bradford
The Forest by Edward Rutherfurd
Coming Home by Rosamunde Pilcher
Save
Save
Save
Save