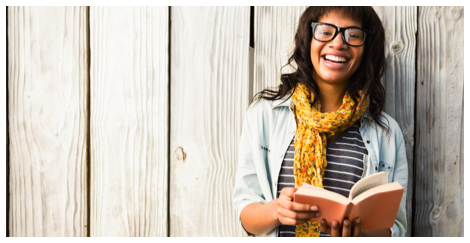 Giveaways
Giveaway: What's Your Favorite Feminist Book?
This giveaway is sponsored by Feminist Icon Cross-Stitch by Anna Fleiss and Lauren Mancuso.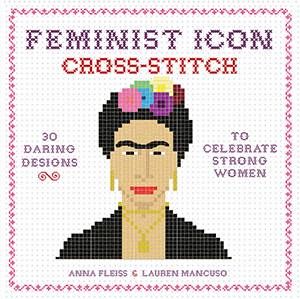 FEMINIST ICON CROSS-STITCH puts a new spin on smashing the patriarchy. Featuring inspiring bios and embroidery patterns of empowering sayings and trailblazing women—like Gloria Steinem, Hillary Rodham Clinton, and Beyoncé—this book is a celebration of everyone's favorite lady heroes. With an introduction on modern feminism and instructions on the basics of cross-stitch, FEMINIST ICON CROSS-STITCH is perfect for veteran crafters who have already knit their own pussy hats and those who are new to the craftivism game. As the book says, the future is female—so start cross-stitching and let these powerhouse women inspire you to make herstory!
---
Books that strengthen our resolve and inspire us to protest, dismantle the patriarchy, or celebrate the women who made waves before us and those who lead us today—all are so necessary right now. Whether they're cheeky or sober, entertaining or educational, tell us your favorite feminist book and be entered to win a copy of Feminist Icon Cross-Stitch by Anna Fleiss and Lauren Mancuso!
Just complete the form below to enter. Entries are limited to the United States and will be accepted until 11:59pm, Tuesday, November 7th. Winners will be randomly selected.
Oops! We could not locate your form.
Save