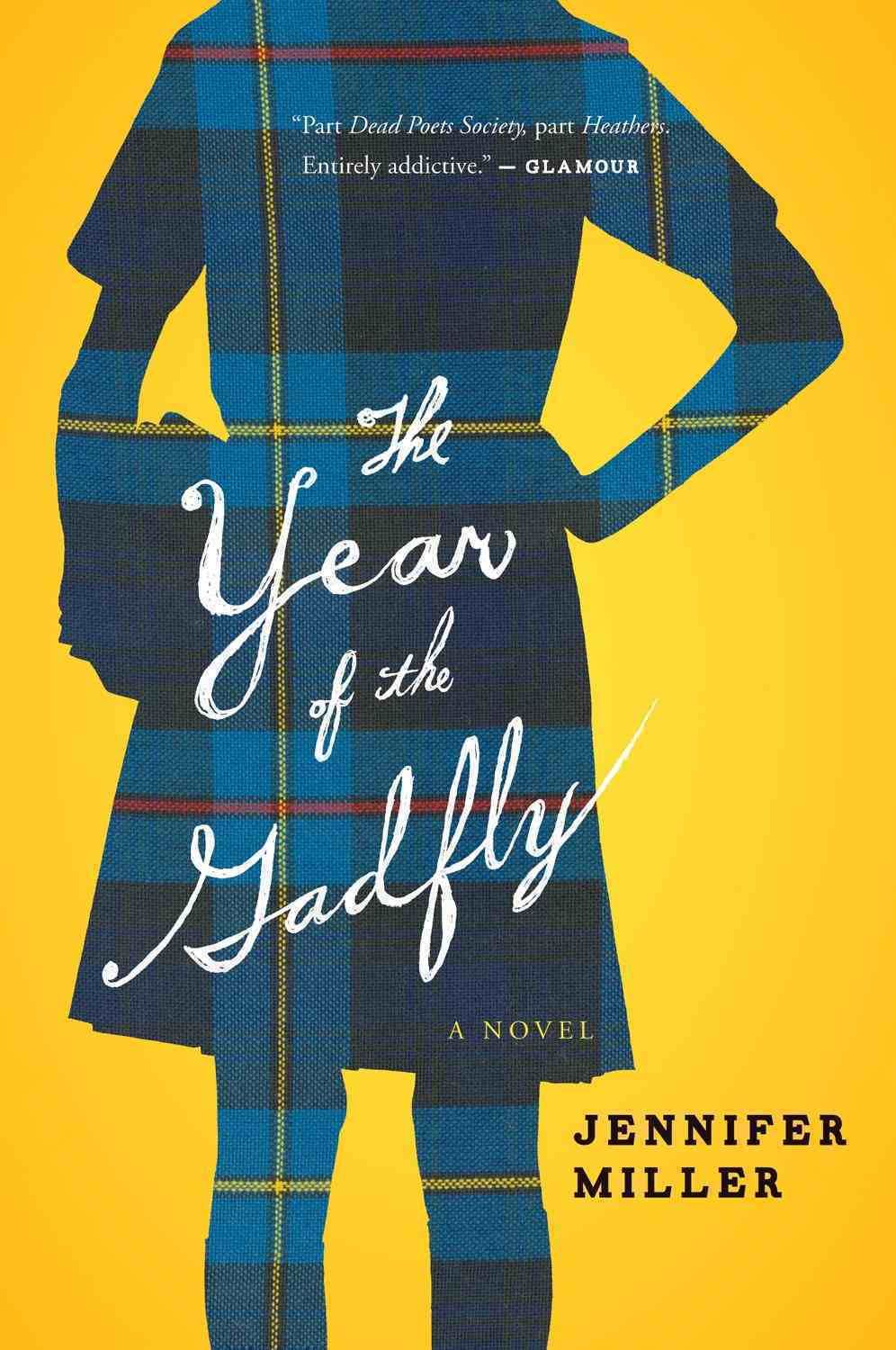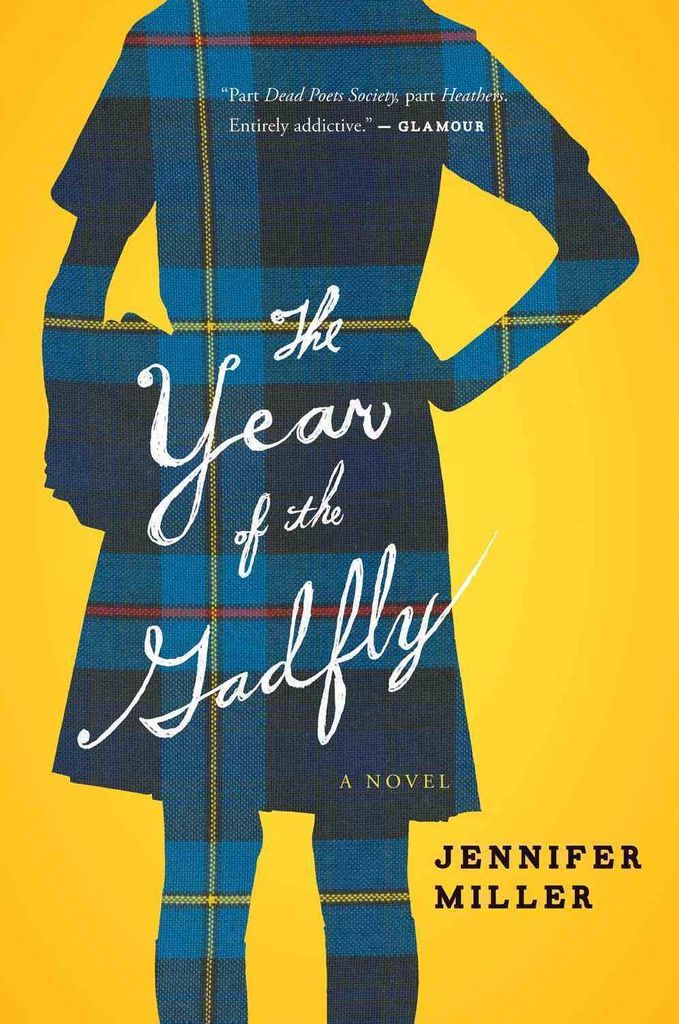 Fiction
Favorite Campus Stories: A Reading List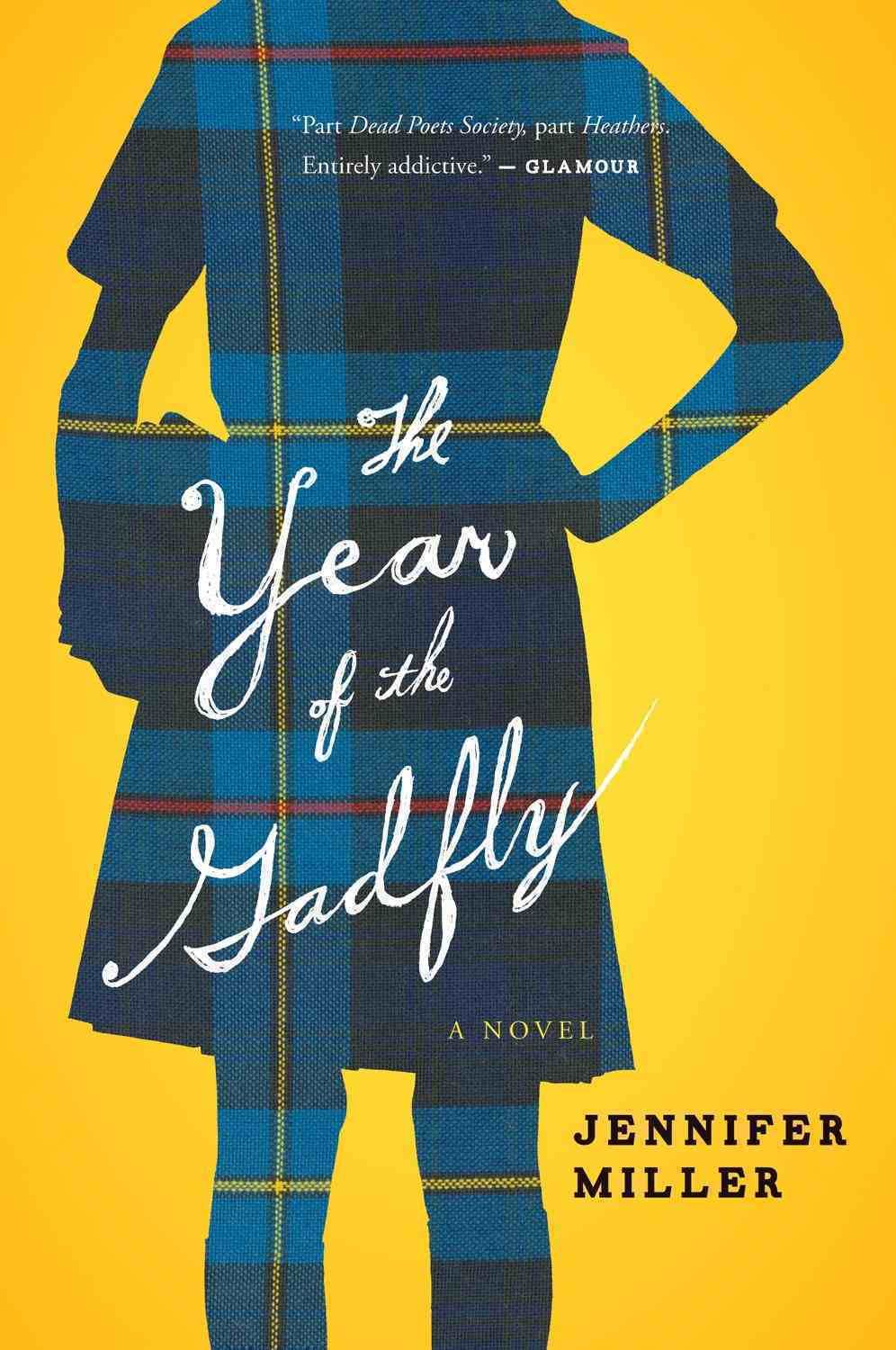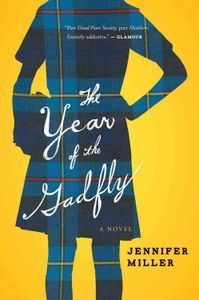 This round of the Riot Recommendation is sponsored by The Year of the Gadfly by Jennifer Miller.
Storied, fiercely competitive Mariana Academy was founded with a serious honor code; its reputation has been unsullied for decades. Now a long-dormant secret society, Prisom's Party, threatens its placid halls with vigilante justice, exposing students and teachers alike for even the most minor infraction.
Iris Dupont, a budding journalist whose only confidant is the chain-smoking specter of Edward R. Murrow, feels sure she can break into the ranks of The Devil's Advocate, the Party's underground newspaper, and there uncover the source of its blackmail schemes and vilifying rumors. Some involve the school's new science teacher, who also seems to be investigating the Party. Others point to an albino student who left school abruptly ten years before, never to return. And everything connects to a rare book called Marvelous Species. But the truth comes with its own dangers, and Iris is torn between her allegiances, her reporter's instinct, and her own troubled past.
_________________________
We asked you to share your favorite stories of campus life, and you came up with quite the list. Take a look, and let us know if we're missing anything.
Pnin and Pale Fire by Vladimir Nabokov
The Secret History by Donna Tartt
The Groves of Academe by Mary McCarthy
The Rebel Angels by Robertson Davies
Looking for Alaska by John Green
The Disreputable History of Frankie Landau-Banks by E. Lockhart
A Separate Peace by John Knowles
Harry Potter Series by J. K. Rowling
All That Sparkles Isn't Real Sapphire by Daisy Jordan
Tam Lin by Pamela Dean
Lucky Jim by Kingsley Amis
Straight Man by Richard Russo
Moo by Jane Smiley
Campus Trilogy by David Lodge
The Art of Fielding by Chad Harbach
Gentlemen and Players by Joanne Harris
Special Topics in Calamity Physics by Marisha Pessl
The Marriage Plot by Jeffrey Eugenides
I am Charlotte Simmons by Tom Wolfe
Prep by Curtis Sittenfeld
Skippy Dies by Paul Murray
________________________
Sign up for our newsletter to have the best of Book Riot delivered straight to your inbox every two weeks. No spam. We promise.
To keep up with Book Riot on a daily basis, follow us on Twitter, like us on Facebook, , and subscribe to the Book Riot podcast in iTunes or via RSS. So much bookish goodness–all day, every day.