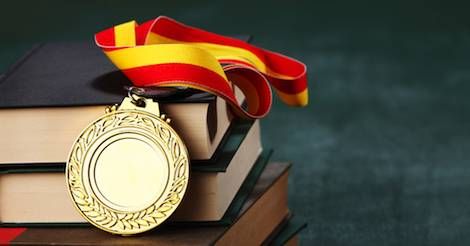 Before we close the book (sorry, couldn't resist) on another great year in words, it's time for Riot readers to weigh in! We know this is a tough question, so we're giving you room to nominate up to three faves.
Complete the form below by 11:59pm Eastern, Sunday, December 11th to have your picks included in the final tally. We'll crunch the numbers and report back!
All genres, formats, and age groups are welcome.
A few guidelines:
Books must have been originally published in 2016, or published in the US for the first time in 2016.
One vote per book per reader. (If you use all 3 of your slots to nominate the same title, only 1 vote will be counted.)
One ballot per reader. We're trusting you on this one.
Please play by the honor system. This is not a promotional opportunity.
Roll on! What are your favorite books of 2016?