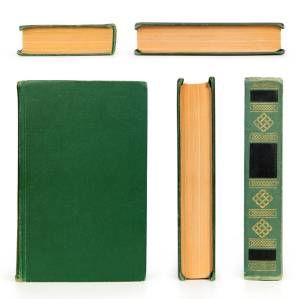 Lists
Our Favorite Book Covers of 2014
One of the great things about books is the amazing cover art! A few Rioters have picked the 2014 covers that really made an impression on them this year.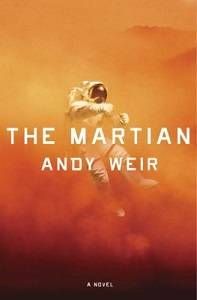 The Martian by Andrew Weir
I picked this book up almost entirely because of that great, orange cover, and it ended up being one of my favorite novels of the year.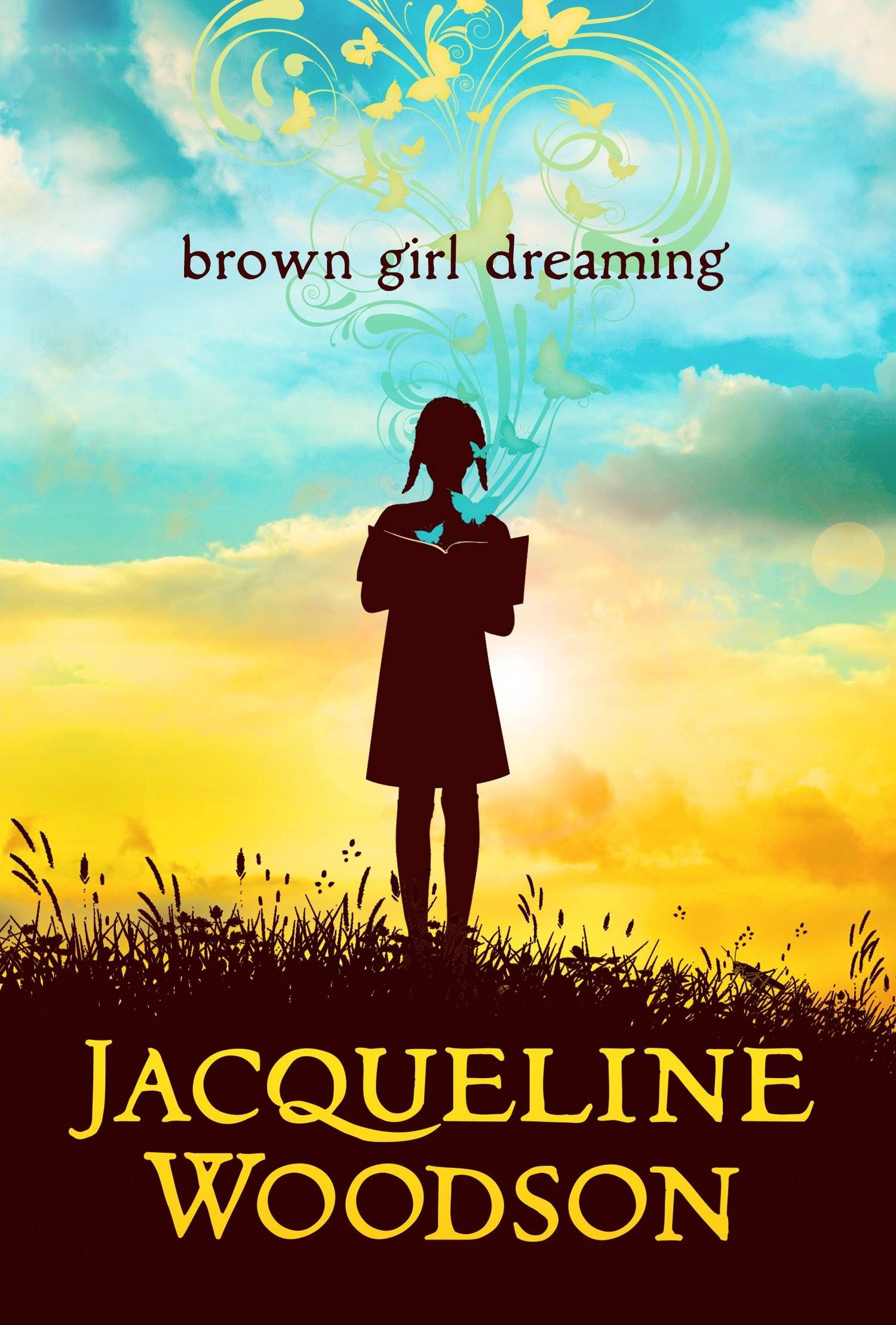 Brown Girl Dreaming by Jacqueline Woodson
The cover is so pretty and the words inside are even better.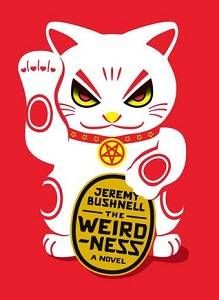 The Weirdness by Jeremy Bushnell
Melville House crushed it in the cover department this year. I love this little evil Maneki-neko. It feels like his eyes follow you.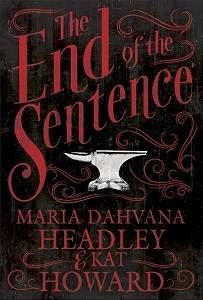 The End of the Sentence by Maria Dahvana Headley and Kat Howard
Something about the gorgeous red script and the simple old-timey look of this cover makes my brain purr with happiness.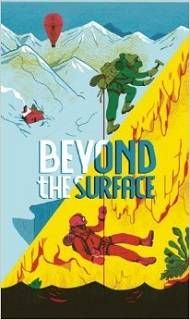 Beyond the Surface by Nicolas André
Maybe it's not fair to include a wordless, artist-created leporello in this category (it's obviously going to win), but who cares about fairness when the results are so perfect.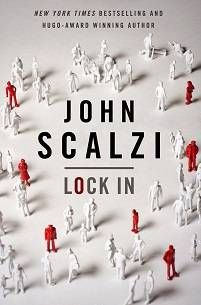 Lock In by John Scalzi
I love a sci-fi thriller with an elegant cover, and this one definitely fits the bill. Gorgeously and creatively visualizing one of the books' themes—What happens when a segment of the population suddenly changes?—the cover is visually arresting and just plain pretty.
Boy, Snow, Bird by Helen Oyeyemi
The colors, the creepy snake/flower combo, the nice font. This one wins. Can I get this as a tattoo? Anyone? Bueller?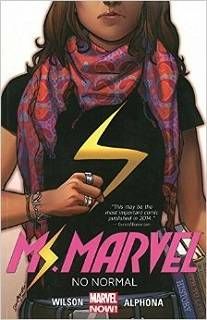 Ms. Marvel, Vol. 1 by G. Willow Wilson and Adrian Alphona
I love everything about this cover: the fist, her stern expression, and how it's only half of her face so any brown girl who hasn't seen herself on a comics cover before can easily imagine that it's her face here. That she's a superhero.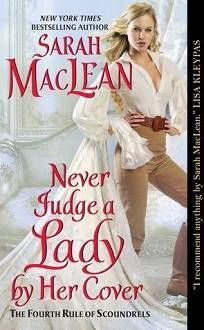 Never Judge a Lady by Her Cover by Sarah MacLean
I love this one because it takes the expected romance cover and makes it badass (and there's still the great inner flap!).
Thug Kitchen: Eat Like You Give a F*ck by Thug Kitchen
The front features lentil and broccoli/chickpea tacos (meh) and yet you're all about 'em with the presentation. Also, there's no annoying dust jacket or stiff pages. It's a joy to hold.
Private Politics by Emma Barry
A romance cover that conveys the romance and the professionalism of the protagonists. Great balance in colors and type symbolizing the blurring of political and personal boundaries.
Rogue Spy by Joanna Bourne
A great alternative to the common ball gown /bare chest historical romance clinch cover. This cover conveys the interior struggle of the loyalty-torn spy hero and the dangerous yet romantic London setting.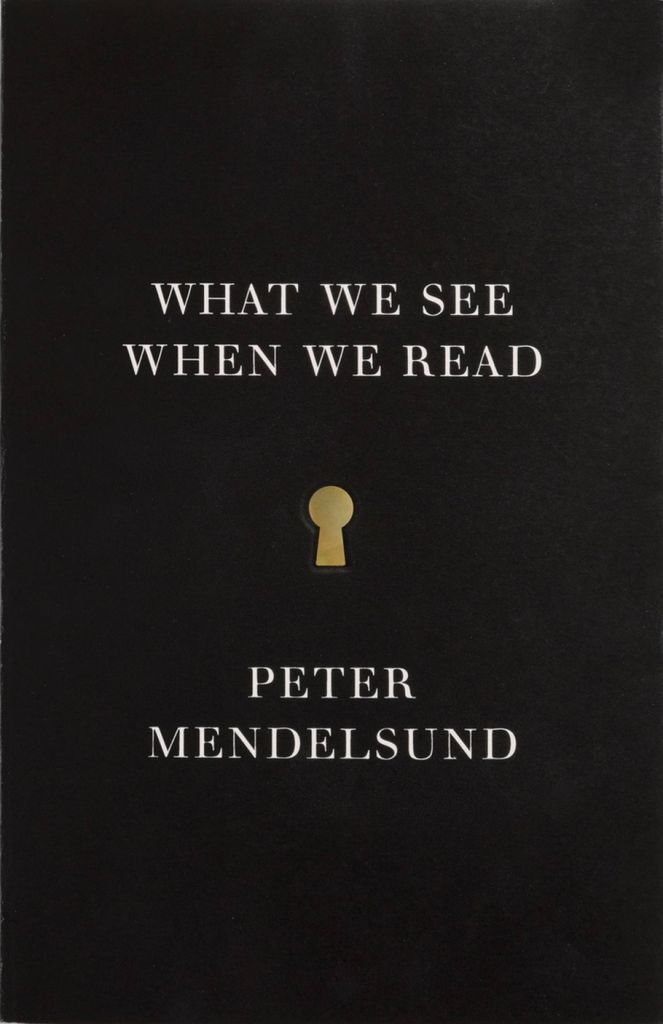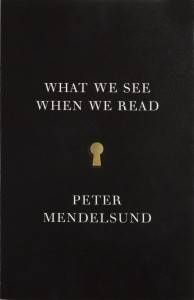 What We See When We Read by Peter Mendelsund
All you see is a keyhole, the title, and the author, and it is this spareness that invites us into Mendelsund's contemplation of how we "see" what we are reading.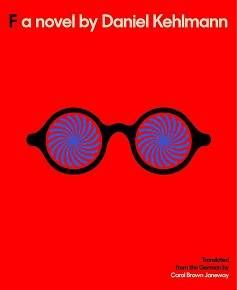 F by Daniel Kehlmann
A red cover, a pair of glasses, and these weird, psychedelic spirals in them. 'Nuff said.
A Thousand Pieces of You by Claudia Gray
The way the colors are placed on the image and how they melt together, then away from the cityscape, is so simple and yet super eye-catching and appealing.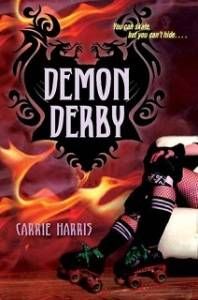 Demon Derby by Carrie Harris
Fire! Demons! A pair of fish netted legs in rollerskates! This cover is so bad ass, and the little dragons over the title? The best.
A Brave Man Seven Storeys Tall by Will Chancellor
Any time a cover designer can use a ceiling fresco titled Olympus: Battle with the Giants (1764), I'm all over it because NERDY BADASSERY OVERLOAD!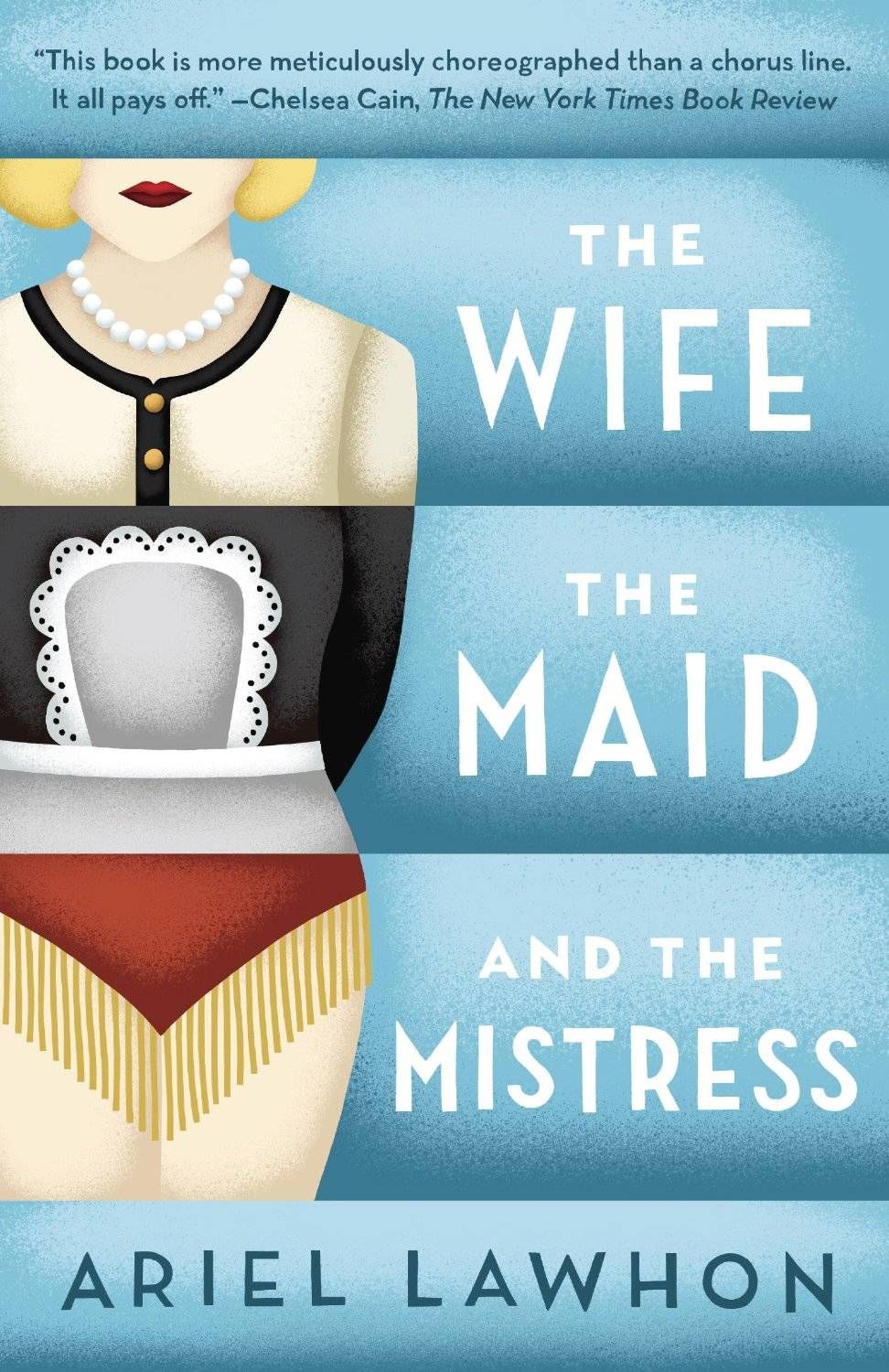 The Wife, the Maid, and the Mistress by Ariel Lawhon
It is clever. It is smart. It is appealing. If I were another book, I'd need some peanut butter for all my jelly.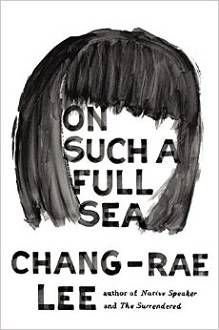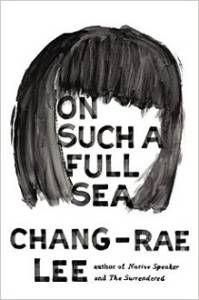 On Such a Full Sea by Chang-Rae Lee
I didn't even finish the book, but I still think the cover is hella attractive. It's on my list to re-try because I think I just wasn't in the mood.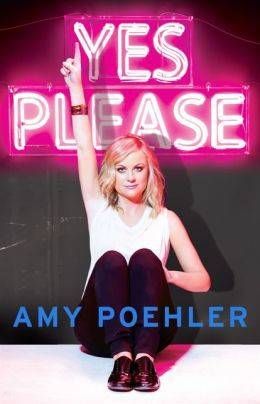 Yes Please by Amy Poehler
I just love the brightness of this one, and the whole thing seems to match Poelher's personality, too.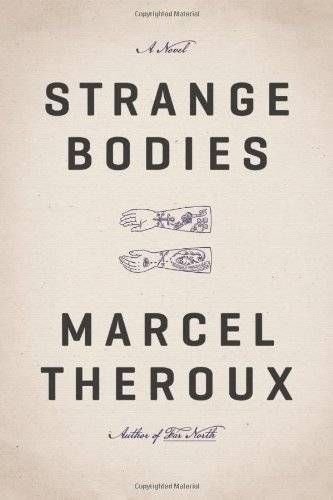 Strange Bodies by Marcel Theroux
It's got a lovely barren quality that's reflected in the book's morality story. Plus, Russian tattoos.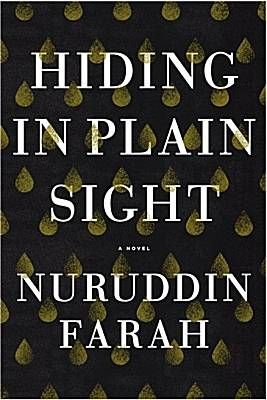 Hiding in Plain Sight by Nuruddin Farah
I haven't read this one yet, but I've decided I need to wallpaper my apartment in this metallic raindrop pattern.
Now you tell us: what were your favorite covers of 2014?
____________________
We've launched a new site devoted to comics: Panels. Follow 'em on Twitter and Facebook!