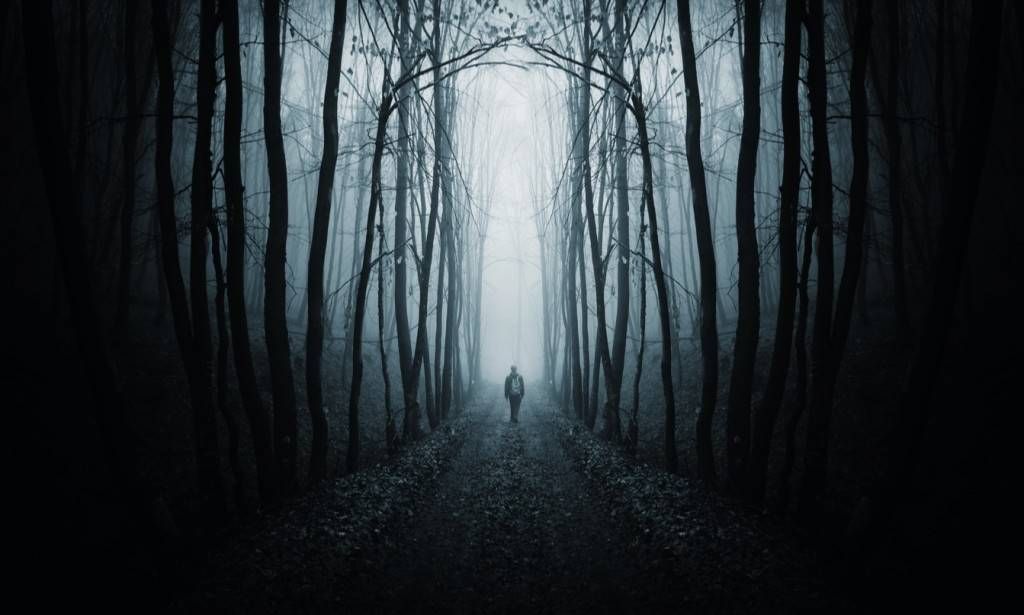 Lists
8 Fast-Paced Thrillers to Tear Through
Sponsored by Enigma by Catherine Coulter.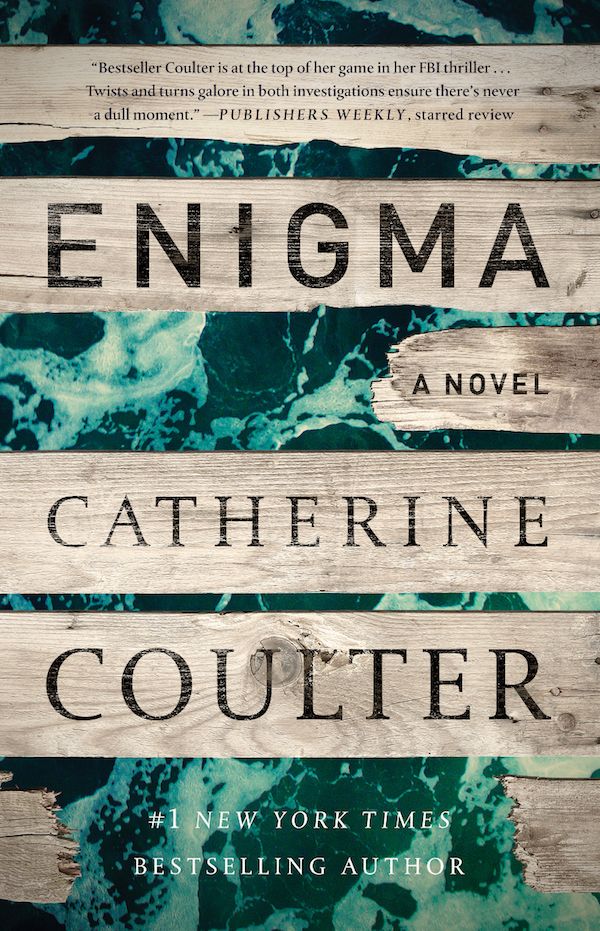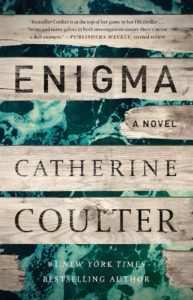 The highly anticipated twenty-first FBI thriller by #1 New York Times bestselling author Catherine Coulter presents Agents Savich and Sherlock with two baffling mysteries. Working with Agent Cam Wittier (Insidious) and New York-based former Special Forces agent Jack Cabot, they must race against the clock to catch an international criminal and solve the enigma of the man called John Doe.
---
There's nothing quite like a thriller to pull you out of a reading funk, make you forget to breathe, keep you awake at night, tossing and turning, and immediately convert you into a book evangelist, forcing friends and family to read and share in your omg-what-just-happened moments. Fast-paced thrillers are a double-edged sword: sometimes you need to keep them down for a moment to absorb the events, but not getting to the plot reveal fast enough is just not an option. Here are some of the best, most gripping thrillers to speed through.
The Lost Ones
by Sheena Kamal
Nora Watts is a tough survivor who gave her newborn daughter up for adoption fifteen years ago and is trying to find stability when a phone call derails her life and forces her to delve deeper into a past she has actively been avoiding.
What works: An intuitive protagonist you quickly start to care for despite her flaws, paired with an honest, no-frills writing style that draws you in.
Dark Matter by Blake Crouch
Jason Dessen is abducted and taken away from his family into a parallel world where his life is unsettlingly different. He needs to make his way back to reality, but not without some serious mind-forking twists for the reader.
What works: This is a one- or two-sitting read which, with every page, will make you go "well, that escalated quickly! What could possibly happen next?" The answer: it gets more bonkers.
The Fireman by Joe Hill
Nobody knows how or why the deadly and contagious Dragonscale plague is taking down people in city after city across the country. Harper Grayson, a nurse who has decided to see her pregnancy through despite noticing the disease's signs on her body, seeks desperate survival measures in desperate times—from the Fireman.
What works: This is not a short book, but sheer terror and panic for our protagonist will make you tear through it at record-breaking speeds.
Leila by Prayaag Akbar
But it's a dystopian novel, do I hear you say?
Hear me out, because this is a dystopia with an urgency like you've never encountered in your bookish life, and even when you find yourself inevitably sobbing by the end, you'll have to concur that the experience was thrilling.
In a city that has obsessed itself with purity, a mother searches for her daughter, lost for 16 years. The book follows her absolutely terrifying journey, ducking through surveillance systems and a didactic ruling Council.
What works: Just some magical writing, and a setting that in its eerie resemblance to (yet dissonance from) reality makes it a page-turner.
In the Woods by Tana French
Rob Ryan, a detective with the Dublin Murder Squad, has a closely guarded, murky secret. While working on the case of a 12-year-old's murder in the woods behind his childhood home, he must now dust off and dig into some upsetting memories.
What works: The haunting imagery, and the contrast of the present mystery at hand with an incident from the narrator's childhood, will hold your attention and grab your eyeballs.
Behind Her Eyes by Sarah Pinborough
Louise, a single mom and secretary by profession, gets sucked into something bizarre, a relationship between her new boss David, and his wife Adele. And thus begins my all-time favourite bookish game: what's (very horrifically) wrong with this marriage?
What works: This plot is compulsive and all-consuming, and I cannot reveal anything more for fear of spoilers. #wtf
My Favorite Thing is Monsters by Emil Ferris
Push the boundaries of the thriller genre a little with this graphic novel set in the Chicago of the late '60s, which follows Karen Reyes as she investigates the murder of her neighbor, with snippets of the lives of others around her.
What works: The gorgeous artwork combined with compelling storytelling coming to you from the perspective of a 12-year-old's notebook and sketches.
And then there were none by agatha christie
As odd assortment of ten people are invited to be a private island by an unknown host (yes, like The Great Gatsby but with more murders). The guests soon realize that they have a shared sinister secret among them, and that they are destined to be murdered one by one.
What works: It's a literal countdown to a massacre of murders; what's not to like!? If you've never read a Christie, just pick this up, no questions asked.