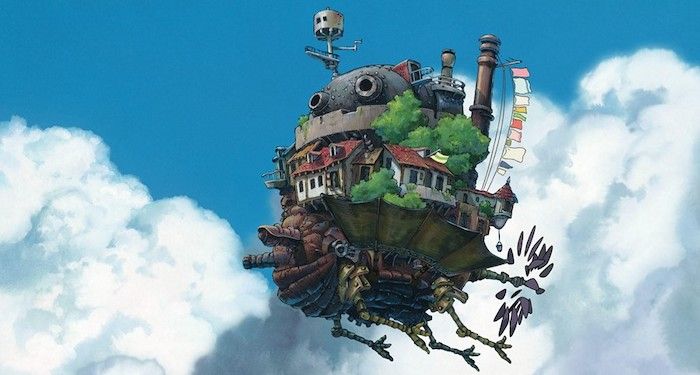 This content contains affiliate links. When you buy through these links, we may earn an affiliate commission.
Worldbuilding is one of the most important parts of fantasy, and one of the best parts of worldbuilding is working out how the characters get from A to B. Fantasy transportation doesn't just add texture to a story; it can be a crucial part of the plot, and can also reveal a lot about character. For example, we learn a new side to the Percy Jackson series' Thalia Grace when, during a flying chariot ride, we discover that this bold daughter of Jupiter is afraid of heights. Ideally, fantasy transport does all three, as in Neverwhere, where the characters are tested as people and learn about themselves by travelling across Night's Bridge or on the underground train of Earl's Court.
What separates the good fantasy transportation from the bad? It's totally subjective, of course, but personally, I think that the major factors are how imaginative the transport is, whether it elevates the story, and, rather selfishly, how much I'd enjoy travelling that way. Some forms of fantasy or speculative transportation score high on imagination points, but lose out because they sound uncomfortable, unsettling, or downright horrifying. (I would definitely be one of those Star Trek characters who believes that the transporter simply kills you and then 3D-prints an unwitting copy.) Based on this extremely sound criteria, here's my list of the worst to best modes of fantasy transportation for speculative fiction readers to enjoy.
If you're interested in a different kind of fantasy travel, try our list of 50+ Must-Read Portal Fantasy Books. To dig deeper into the concept of worldbuilding, check out our in-depth guide at The Art of Worldbuilding.