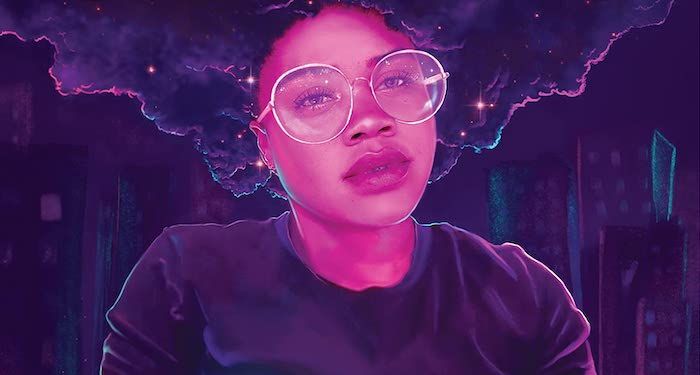 Lists
10 Fantasy Books Where Math is Magic
This content contains affiliate links. When you buy through these links, we may earn an affiliate commission.
How do you conjure magic? What underlies a magical world? These are the questions authors of fantasy novels are challenged to answer when building their fictional worlds. While the settings of these books may be fantastical, there is often a logic and system of rules upon which magical powers are built. These systems might draw upon magic found in nature, magic revealed through ancient texts, or magic conjured up through the laws of math and physics. What makes fantasy such a fascinating genre is not just the plotlines and characters in fantasy books, but also getting to escape into an intricately crafted system where the author has spent time perfecting what magic looks like in the world of their story.
The books here all have magic systems that depend on a branch of mathematics. It might be the math scholars of Neal Stephenson's work, or the computer science codes of Alechia Dow's writing; each of these books uses the principles of mathematics and its applications to shape magic in their world. In the following novels and novellas, you'll find everything from mathematical ideas shaping how time travel is possible, to stories that explore the nature of infinity. If you're looking to explore worlds where math is magic, the 10 books below are a great place to start.
Looking for more magical worlds? Check out these stories about word-based magic systems or these magical mysteries. And if you're a fan of math in your novels, we have plenty of suggestions for those too!