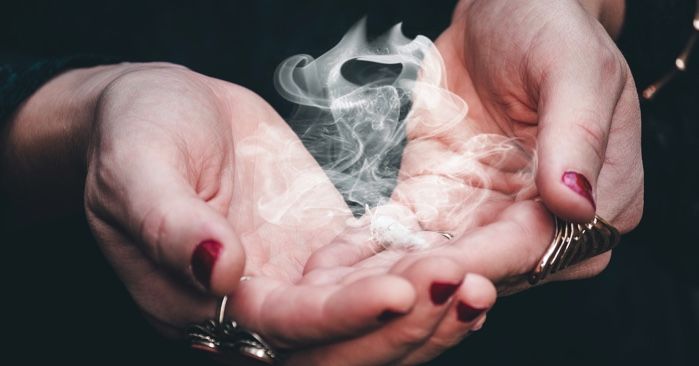 Lists
9 Nail-Biting Fantasy Books About Forbidden Magic
This content contains affiliate links. When you buy through these links, we may earn an affiliate commission.
Magic in stories can be many things, from a rare force only accessible by the Chosen One to something so everyday and mundane that society is entirely built around it. Magic can be associated with ivory tower academic learning, or grassroots, dirt-under-the-fingernails engagement with nature. But some of the most compelling stories about magic are when magical powers in general, or some specific variants of magical craft, are forbidden. In these fantasy books about forbidden magic, the magic user not only has to grapple with learning their powers, but with hiding them from society at large, defending their ability to use them, or sometimes struggling with themselves as they try to control their magic without seeming — or becoming — a monster.
---
Whether the magic in question is simply frowned upon or outright condemned, stories about forbidden magic make for high-stakes, high-tension tales that fantasy fans will love exploring. For more engaging tales of fantasy worlds, try our quiz Create a Fantasy World and Get Your Next New YA Fantasy Recommendation. For forbidden magic books with a historical twist, try 16 Books on the Salem Witch Trials to Kick Off Your Spooky Fall.