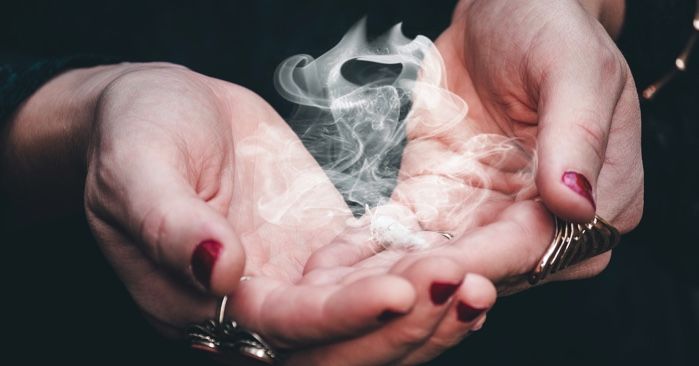 Lists
5 Fantasy Books Where Alchemy Transforms Adolescence
This content contains affiliate links. When you buy through these links, we may earn an affiliate commission.
The English term "alchemy", from the Arabic word al-kīmiyā, refers to the ancient practice of purifying and perfecting certain objects. When alchemists appear in contemporary books, they are often shown as striving to turn lead into gold and/or creating an elixir of immortality. The concept of taking rough materials and improving them is not so dissimilar to that of puberty. It's no wonder, then, that alchemy has been popping up in books featuring teenage characters.
The practice of alchemy seems to have originated in Chinese text around 73–49 BCE, and has also been found in Greco-Roman Egypt, the Far East, the Indian subcontinent, and the Muslim world. This truly global phenomenon is reflected in these five books, which feature teens and alchemy in real and alternate European history, contemporary Canada, ancient Africa, and a far-off fantasy realm.