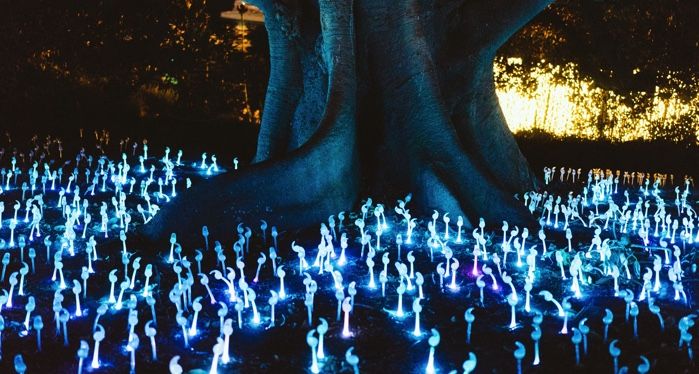 Quizzes
Can You Guess the Fantasy Book Based On a Vague Description?
This content contains affiliate links. When you buy through these links, we may earn an affiliate commission.
Today is the day you put your fantasy fandom skills to the fire. Will you melt under pressure like a marshmallow exposed to the center of a fire pit? Will you emerge stronger after being forged in fire like a fine steel sword? Can you guess the fantasy book based on a vague description?
Many a fantasy fan has had the experience of forgetting the name of the book you're reading. Instead, you rattle off a vague description of the book that gets you further away from the truth. When it comes to fantasy books, this could be only describing a chapter of a thousand-page book or a single character or a world-building element. After all, if someone asks you if you know "that book about the people with magic who walk in the forest," would you know what they were talking about? Technically, it is a description of the fantasy book, even if it's not very identifiable.