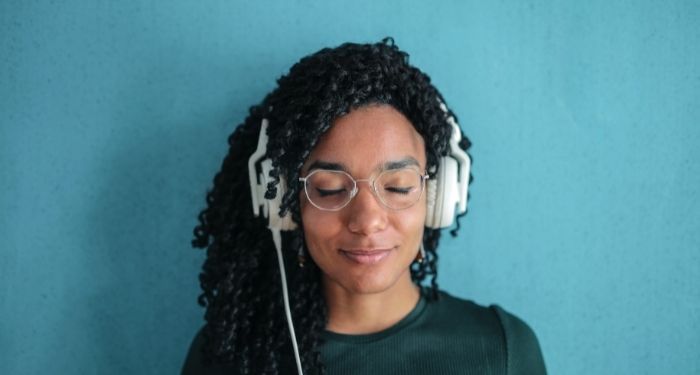 Audiobooks
Voicing the Classics: 8 Fantastic Classics Audiobooks
This content contains affiliate links. When you buy through these links, we may earn an affiliate commission.
Audiobooks aren't quite my favorite way of approaching the classics (that honor falls to print books, the older and more worn the better), but they're a close second. For stories that are more often than not over a hundred years old, sometimes it can be easy to miss the nuance and humor in the old-fashioned language. There is a reason why the younger people are, the less likely it is that they'll enjoy the classics at first read. A good audiobook narrator can change all that.
Think about it: the best audiobook narrators bring the classics' nuance and humor right back to the forefront. Their tonal shifts and shows of emotion can make an older story more accessible, and even relatable, to readers today. If you have trouble getting into the classics, or if you'd like to experience your favorites in a new way, audiobooks are a fantastic choice.
Speaking of fantastic choices? The eight audiobooks below knock it out of the park, both in terms of content and performance. From audiobooks narrated by actors (Charles Dickens' words in Richard Armitage's voice? Yes please) to those narrated by the authors themselves (fair warning, Maya Angelou's reading of I Know Why the Caged Bird Sings will wreck you), you can't go wrong with these eight classics audiobooks. You're welcome.
Can't get enough of audiobooks? Try these fantasy audiobooks, these thrillers and mysteries, and these romance ones.