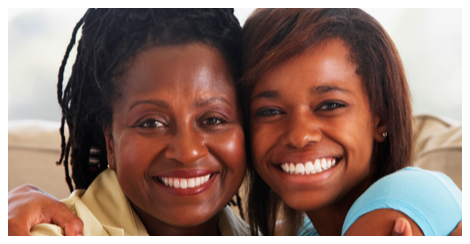 This content contains affiliate links. When you buy through these links, we may earn an affiliate commission.
Complex mother-daughter relationships can really zing for the reader. They can feel close to home and bizarrely alien at the same time. The fact that everyone reading this came from somebody's womb (except for maybe some very interested internet-bots) means that mother-daughter relationships are fraught with complexity and readers seeking to understand them. For example, here's a Telegraph article trying to place a label on all forms of mother-daughter variations, but we know it can't be that simple. So, here's five sweet books that approach Moms and their lady-kids with an eye for intensity and complication:
I'm Supposed to Protect You from All This: A Memoir by Nadja Spiegelman
Here you have the daughter of the Maus creator, Art Spiegelman, producing a memoir of her mother's and grandmother's stories of hurt hearts and bent truth. This is the book that inspired this list since Nadja attempted for fearless honesty in the presentation of her mother's and grandmother's conflicts during war in France, during boarding school, during an escape to the streets of New York.
Love, Loss and What We Ate: A Memoir by Padma Lakshmi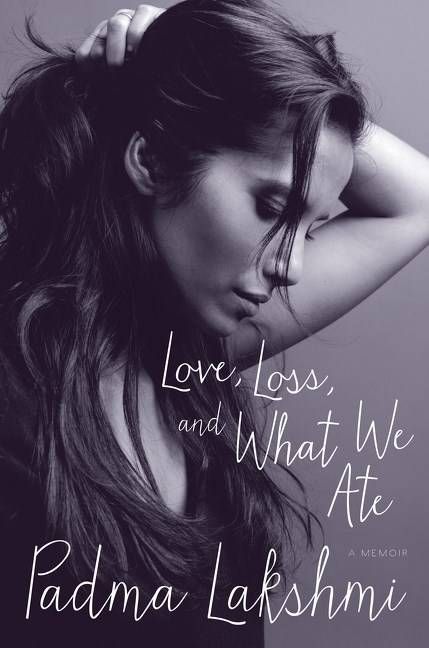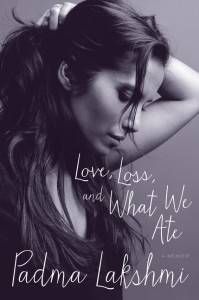 Yes, there's lots in this one, and I think many of the people who wanted to understand Padma also wanted to understand either Top Chef or Salman Rushdie. But, her mother has an important influence here too as the bridge for Padma between the U.S. and India, as the one who kept them afloat. It's clear she had a powerful influence in this memoir.
The Hundred-Year House by Rebecca Makkai
Moving into fiction now, Makkai's book is all about the complex relationships of people (and potentially ghosts) who gather at an artist residency. We follow Zee and Doug, an academic and a failed artist moving into the artist's residency on Zee's childhood home. This is where you come across Grace, Zee's mother, who has lots of buried secrets about their wealth, their lineage and the residency. The pattern of this book is all about the unfolding of a mystery which Zee may never grasp.
Sometimes, the most complex relationships occur when the mother has left:
In Find Me by Laura Van Den Berg, one of my favorite books from 2015, in a dystopian era where people are dying from an unstoppable virus, Joy decides it's time to find her missing mother. There's a stint in a controlling hospital ward, consumption of cough syrup for escapism and bizarre characters along the way. You have to wonder, if a mother is what drives us to find answers, who says she has them?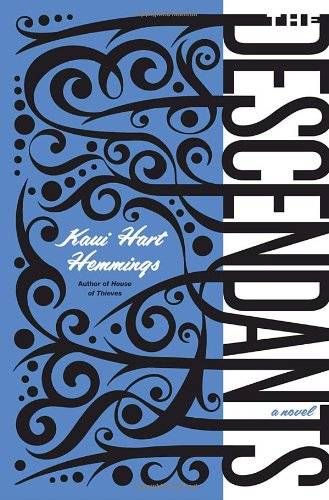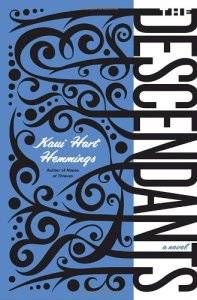 In The Descendants by Kaui Hart Hemmings, a mother's high speed accident on a Hawaii beach leaves her family confused. Flaws here are what come into view, so that the mother's role is analyzed by her jilted husband. Which of course means that his flaws come into view. Which of course means that he wonders over his role on the Island itself.
Yep– the father can be overwhelmed by mother-daughter effects as well. What do you think is the most important, but recent mother-daughter relationship-focused book out there?