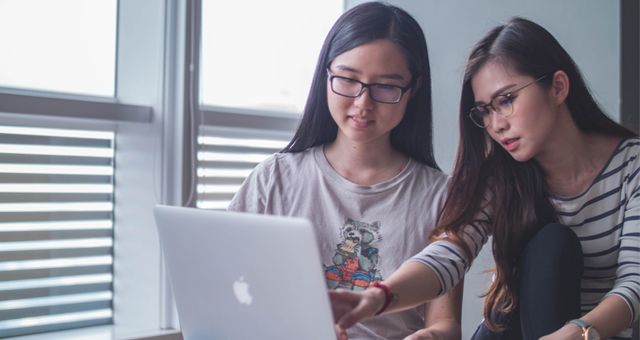 Fiction
7 Fan Fictions By Published Authors
It's become fairly commonplace nowadays for authors to take down their early fan fiction, give the characters a quick change of name, and then republish as original fiction. (See here for my list of books which began life as Twilight/Harry Potter produce). But what about the reverse? A few now-famous writers have left the outpourings of their fan fiction days still available online for us to read. Here's a list of ones I've been able to find.
My attempts to include diverse authors have been limited because of how ridiculously niche this topic is, so here's an uplifting article about how fan fiction can also be a platform for marginalised voices!
7 Fan Fictions by Published Authors
By pretending she is falling for Edward, Bella is fulfilling Esme's dying wish. But sexy, possessive Edward can read her mind. Will she ever get into his? Can Bella forget the pain of her teenage years, and can she resist his relentless seduction? [A Twilight fan fiction by none other than Sally Thorne, famed for her debut novel The Hating Game.]
Bella always knew she loved her best friend, but it isn't until she finds out he's engaged that she remembers just how much. How far will she go to make him see he's marrying the wrong woman? A story about finding your heart and losing your head. [Another one from Twilight, a fandom which seems to breed new authors like no other. Kharizzmatik is the pen name for JM Darhower, author of the excellent mafia romance Sempre.]
#3. To Destroy by walkingwithgiants
In the words of Abe Lincoln, "The best way to destroy an enemy is to make him a friend." Bella works for a man that makes her teeth grind. "My boss is an asshole," she cried. [By Mariana Zapata, who's built a name for herself as the author of complex, slow-burn romances like Under Locke and Kulti.]
What happens when the man you've loved for 6 years starts to change right before your eyes? Bella is forced to question her heart when the black sheep of the family returns. In the end, will she put her trust in the right person? [You'll need an account to access this fic by Tara Sivec, since it's behind an age wall.]
Edward seeks to commemorate the passing of one life milestone and memorialize the memory of his father. During the transfer of ink to skin, he finds his father lives on, his memory and his love embedded in the ink Bella puts on his skin. [This one by Helena Hunting is actually just a one-shot, but it's 8000 words long!]
When a kitten leads Serena to the home of J. Grimm and the magical world beyond, full of princes, fairy godmothers, and wicked queens, she begins to realize that fairytales aren't all happy ever afters. [YES! Your eyes do not deceive you: here is an author whose genesis wasn't in the Twilight fandom, but in Sailor Moon! And it's Marissa Meyer! I freely admit I know nothing whatsoever about Sailor Moon, but there are a ton of fan fictions on her profile, if that's your thing.]
My take on what happened at the Cullen house the day Edward bought a bed. [A smutty one-shot by the author of a lot of BDSM romances.]
---
Unfortunately a lot of the authors who have written fan fictions (Naomi Novik, Neil Gaiman, Sarah Rees Brennan, etc.) have taken them down for a variety of legal reasons, so enjoy the ones that do remain!