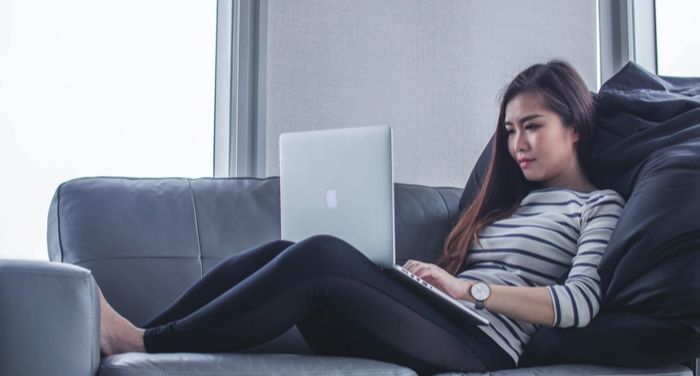 Opinion
8 Fanfics That Are Even Better Than the Original Stories
Obviously, this is a big claim to make. However, some fandoms lend themselves particularly well to reinvention by other people, whether that's because of the vast array of characters or sheer depth of worldbuilding.
There are some brilliant Hunger Games fan fiction writers out there; despite nominally using the same characters, and often the same world as well, they produce works that would be almost completely unrecognisable as a derivation. Partly that's because they usually slip in certain fan fiction tropes – ones I tend to like. For example, I enjoy reading about dark heroes, so all the fics where Peeta is now amoral are total catnip to me. Admittedly these works rely on one character having his entire personality transformed, to the extent that he's not really the same person – which may be a dealbreaker if you want to read about fics that are truer to their originals. "OOC", or "out of character", is a common fan fiction tag denoting unexpected behaviour.
The same is true of Twilight. Unlike The Hunger Games, it's not set in a fantasy world, and therefore fans are reliant more on character than setting when writing their own pieces. Fortunately, it has a sizeable cast, and I've read some imaginative recreations of what they'd say and do – as I explain below.
---
For more about fan fiction, here's a deep dive I did into some of the most popular ships around!