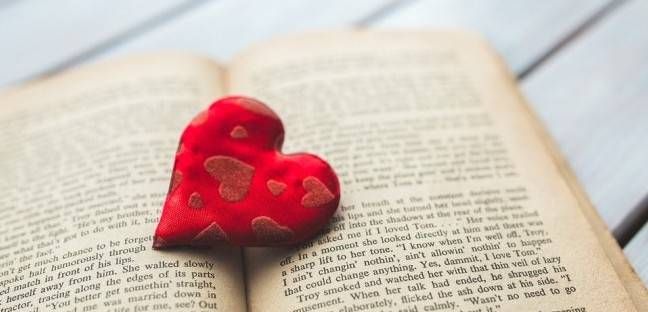 This content contains affiliate links. When you buy through these links, we may earn an affiliate commission.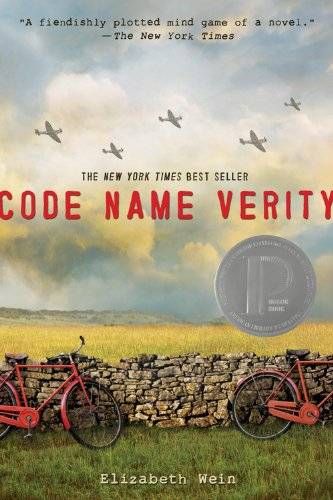 It's a bit like discovering your best friend, falling in love with a book.
I've fallen in love with many books over my lifetime. I've written before about my love affair with Shirley Jackson's novels. Going much further back, I remember where I was when I picked up my first Nancy Drew story. Each of my most beloved books is special to me in its own unique way, and they are like friends who I can call (or re-read) at any hour for comfort and support.
A few years ago, after I read Code Name Verity for the first time, the only thing I requested for my birthday was to read it again for the first time. Obviously that was not possible (short of mad science, I guess) but I hope it conveys just how much I loved that book. I did immediately read it a second time, though.
That first time reading it, I knew, in part 1, that Verity's story was not what it seemed; when I read Maddie's story in part 2, my heart broke into one million tiny pieces, and when I turned the last page, I flipped straight back to the first one and started it over. Part 1 was even harder to read once I knew what would happen in part 2, but of course it also made more sense and I noticed so many details that only had meaning after having read the whole thing.
Code Name Verity is a story about wartime, and a story about flying, but more than anything is is a story about friendship. Julie and Maddie's story is a platonic love story for the ages. They love each other and need each other and save each other's lives.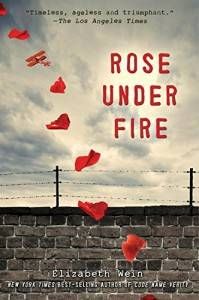 In 2014, I met Elizabeth Wein at a book event for Rose Under Fire, her brilliant follow-up to Verity. She read from Rose, and did a wonderful bit of show and tell from a WWII-era satchel she carried, full of delights including a silk map, an ATA Pilot's Note Book like Maddie wrote her story in, and lots more. Then she signed books. I was near the end of the line with a paperback copy of Verity and two of her earlier Arthurian novels that I'd tracked down for my husband. When I came to the front, she said hello, and asked if I was the one who'd been knitting in the audience. When I confirmed that yes, I'd been knitting while she read, she pulled one more goodie from her bag: Maddie's gloves. She'd knitted them while she wrote the book.
I didn't cry right then, but I may have broken down completely when I saw what she'd done when she signed my book: she'd underlined (in red!) the passage about finding your best friend being like falling in love.
My best friend's name is Katherine. I met her on the internet 15 years ago, when it was just beginning to be normal to meet internet people in person (at least without getting axe-murdered). Katherine is brilliant and strong and the kind of friend who, when I was pregnant and betrayed by friends I'd trusted, hopped on a plane without being asked and came to take care of me. That was ten years ago and it's still the kindest thing anyone has done for me.
After I raved about Code Name Verity on Twitter, Katherine read it, a fact which she made me aware of by tweeting, "Kiss me, Hardy!" at me. She is my Julie. I feel about Code Name Verity almost as strongly as I feel about Katherine.
Do you have a book like that? (Or maybe one…less intense?)