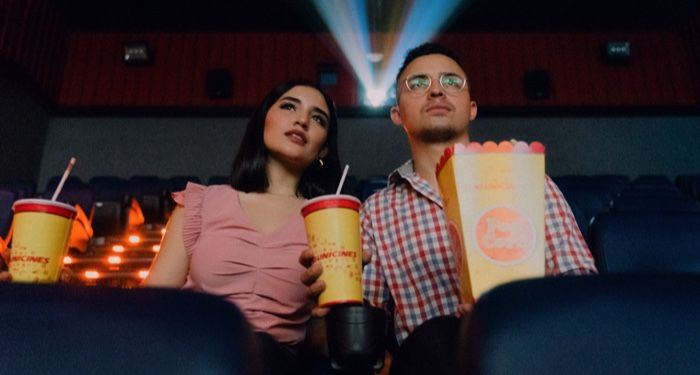 Lists
20 Book-to-Screen Adaptations to Look For This Fall and Winter
This content contains affiliate links. When you buy through these links, we may earn an affiliate commission.
It's September, and that means it's almost FALL, beloved season of basic witches, all things pumpkin spice (delicious), falling leaves, Halloween decorations, and soup. I love it so much.
It is also the time for new shows and movies to start queuing up to become the next "It Show/Film" of the year. Let's be honest: no one really remembers what comes out in the spring, and summer is for superhero movies (once again able to be enjoyed in an air-conditioned theater if you're inclined; thank goodness because it's HOT out there!). Fall is when the real good stuff starts to appear, and where do ideas for The Good Stuff usually come from?
You guessed it. Books.
That's not to say screenwriters don't earn their dough; they definitely do, and are wildly underpaid for the work they do. The nice thing about adapting a book for the screen — large or small — is that the result already has a built-in market that drives either book or media sales, or both.
Speaking of both, I've gathered 24 books that have screen adaptations below. Some do not yet have a set release date because the end of summer is "post-production season," but it's fair to say you'll have plenty of shows and movies to watch, along with books to read, this fall and winter.
By my estimation, there's enough media — both books and movies/shows — to keep us entertained throughout the whole fall and winter. Don't forget to grab your PSL before you snuggle in with whichever one you decide to start with!