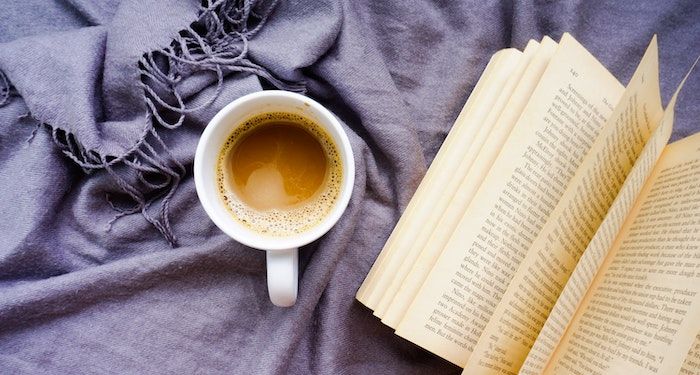 Lists
Portable and Tote-able: 60 Fall 2020 YA Paperbacks
This content contains affiliate links. When you buy through these links, we may earn an affiliate commission.
'Tis the season of all things fresh and new. At least in theory. Whether this fall is full of new school years and recently sharpened pencils or even more time on a screen and scheduling Zoom meetings, one thing is for certain: fall 2020 YA paperbacks are on fire.
Find below a roundup of some of the most exciting YA paperbacks hitting shelves this fall. Because publication dates can shift—and many have because of COVID-19 earlier this year—these are as current as can be expected. Some of these books are paperback originals, meaning they'll only ever release in paperback, while others are first releases in paperback of books that have already been published in hardcover. I've stuck to first books in a series only, so know there are additional paperback releases of series books that are not the start of those series. First titles in a series are marked with a *.
You'll find something from every genre in this collection of fall 2020 YA paperbacks, so prepare to be swept away in a good book.
Descriptions come from the publisher because as much as I wish I've had time to read all of these, I haven't. But dang, has my own reading list grown exponentially! Also note you may have to toggle to the paperback edition of the book when you click the link for the book title.
Fall 2020 YA PAPERBACK BOOKS
September
1
8
15
22
29
October
6
13
20
27
November
3
10
17
24