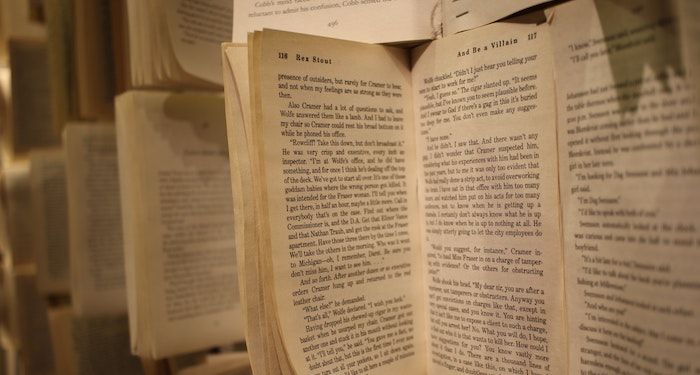 This content contains affiliate links. When you buy through these links, we may earn an affiliate commission.
Sweater weather is here in the northern hemisphere, which means it's time to start collecting all of the exciting new fall 2020 YA books for your TBR. What you'll find here is an incredible range of genres and stories. These books will be the perfect warm blanket and tea companions through the cozy season.
As always, this list of new fall 2020 YA books will not be comprehensive, especially as book publication dates shift. With printing challenges due to paper sourcing and COVID-19, this might be the reality for a bit. Use this list less as definitive this season and more as pretty accurate with some potential changes. Then preorder any book that strikes your fancy. This is more important now than ever before.
The titles here include standalone titles, series books (marked in a *), books from well-known YA authors, debut authors, and books that'll be blockbusters as well as quieter titles. Both fiction and nonfiction are represented. This list does not include comics.
Open up Goodreads or pull out your paper TBR and get ready to add some great new fall 2020 YA books to your list. Descriptions are from Amazon because this is a huge list, and I've but just started dipping my toe into these books myself.
Your Ultimate Guide To New Fall 2020 YA Books
October
6
13
20
27
November
3
10
17
24
December
1
15
29
---
This roundup of new fall 2020 YA books doesn't include paperbacks, but no fear! You can take note of fall's YA paperbacks here, and I'll have the winter roundup in early November.