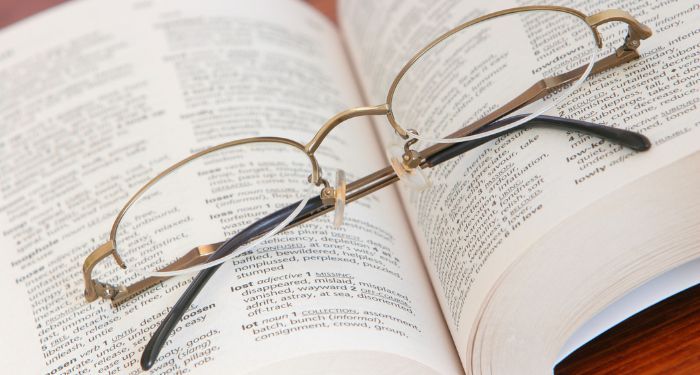 Lists
10 Things (Findings, Facts) You Didn't Know About the Thesaurus
This content contains affiliate links. When you buy through these links, we may earn an affiliate commission.
Whether in print or online, the thesaurus is the friend of readers, writers, and students trying to come up with alternatives for the word "said" (hint: spoke, articulated, voiced). A useful tool for writing, a thesaurus is also a key part of understanding how language is classified, allowing us to see the ways in which words relate to one another and how synonyms develop over time. They can also serve as resources for language learners, who use thesauri (yes, that is the plural, though thesauruses is also acceptable) to better understand how words relate to one another. Especially with the advent of online and open-source versions, thesauri can adapt to new uses of language and help lexicographers understand how the meanings of words evolve.
Of course, the thesaurus can also turn what should be a simple message into a transparent memorandum, so it's important to be careful (and/or circumspect) in their use. However, when used properly, a thesaurus can be not only a way to vary word choice in writing but also an opportunity to look at how language is organized. As you'll see from the facts below, early authors of thesauri worked to apply scientific and philosophical concepts to words, in order to classify the constantly shifting concept that is how we read, speak, and write. Read on to find out more about these fascinating texts.
---
Eager to learn more? Check out these dictionary and thesaurus apps, learn how words are added to the dictionary, and read more about the history of the thesaurus.