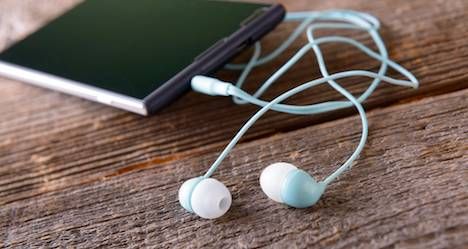 Audiobooks
Extended Excerpt from Ruth Ware's New Audiobook THE DEATH OF MRS. WESTAWAY
This content contains affiliate links. When you buy through these links, we may earn an affiliate commission.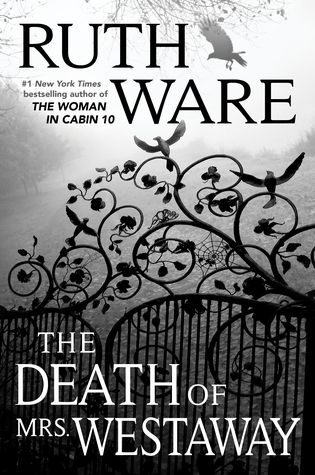 Ruth Ware is a favorite around Book Riot, and we're so excited to share with you this extended excerpt from the audiobook version of her latest, The Death of Mrs. Westaway. Take a look at the synopsis and a listen to the excerpt below:
From the #1 New York Times bestselling author of In a Dark, Dark Wood, The Woman in Cabin 10, and The Lying Game comes Ruth Ware's highly anticipated fourth novel.
On a day that begins like any other, Hal receives a mysterious letter bequeathing her a substantial inheritance. She realizes very quickly that the letter was sent to the wrong person—but also that the cold-reading skills she's honed as a tarot card reader might help her claim the money.
Soon, Hal finds herself at the funeral of the deceased…where it dawns on her that there is something very, very wrong about this strange situation and the inheritance at the center of it.
Full of spellbinding menace and told in Ruth Ware's signature suspenseful style, this is an unputdownable thriller from the Agatha Christie of our time.