Lists
10 Ways to Experience the Holidays Like a Bookseller
This content contains affiliate links. When you buy through these links, we may earn an affiliate commission.
I'm approaching my eighth holiday season as a bookseller. These days, I don't work in a bookstore full-time, but my favourite indie and former employer lets me pick up a few shifts every December. I love it! There's no more magical time in bookselling than the holiday rush. It's busy, and exhausting, and your fingers will be covered in paper cuts from endless gift wrapping…and you'll wish you could just curl up in front of a fire with one of those books and no one to bother you or ask for a recommendation for Great-Uncle Phil, who hasn't read a book since 1975…
But then there's the magic of finding the exact right book for a harried shopper who needs something for that impossible-to-buy for relative. There's the relief of the time you sold your store's entire remaining stock of Christmas-themed books an hour before closing on Christmas Eve. There's the joy of getting to tell people about your favourite books and authors over and over again. That's where the bookselling magic happens.
Over my eight seasons as a bookseller, I've learned how to have a very bookish holiday. Here are 10 ways to experience the holidays like a bookseller. (I have left off things like "be cranky when the fifth customer of the day asks for 'that book with a blue cover'" and "collapse exhaustedly into bed after being on your feet all day" because we should focus on the positives.)
1. Get really into decor.
Every bookstore has to look its best for the holidays. This is, without question, the busiest time of year to be a bookseller—I once worked at an indie that did 40% of its yearly sales in November and December—so it makes sense to dress the store to the nines. Tinsel, trees, menorahs, stars…have fun!
2. GIVE BOOKS! (Books that YOU WANT TO READ.)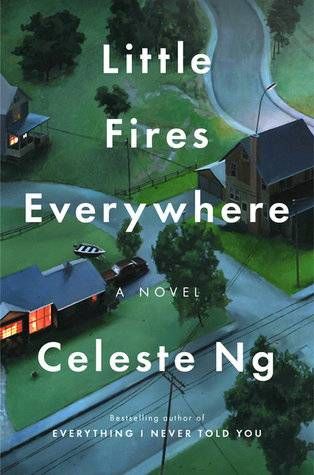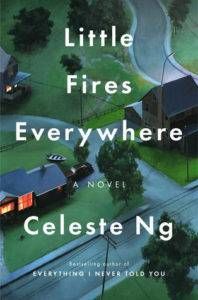 Give everyone on your list at least one book. I've also been known to give people only books. Bonus: they are super easy to wrap. Booksellers are also sneaky, so get your partner, mom, dad, brother, grandma, or BFF a book you've been longing to read. Then, steal it from them as soon as they open it. This holiday season, I have my eye on Little Fires Everywhere by Celeste Ng. "My mom" will love it…
3. Give new books to avid readers.
For that one friend who's read all the new and hot books already, I might wrap up an ARC (advance reading copy) and give it to them. Instant book cred. (Probably not possible if you don't work in a bookstore or have access to ARCs, but lots of books release right before the holidays. Get your super reader friend something buzzy that's hot off the press, like Elmet by Fiona Mozley.)
4. create a theme.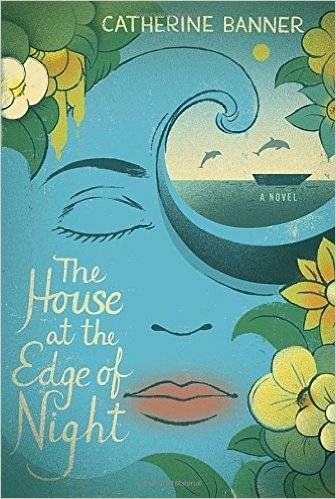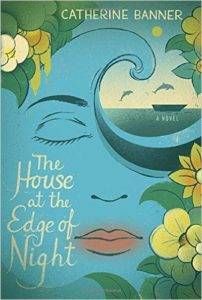 Create "theme" presents, where you put together a couple of books that go together for someone who's interested in the topic. For example, for your aunt who's planning a trip to Italy, you could pair a novel set there, like Catherine Banner's The House at the Edge of Night, with an Italian cookbook like My Kitchen in Rome. Bonus points if you include some nice Italian wine or olive oil.
5. Keep your friends' and family's tastes in mind.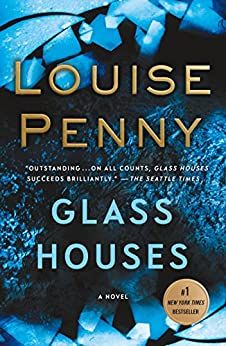 Better yet, think carefully about what your friends and relatives are into and assemble a selection of books you think they would like. When I make recommendations to customers, I usually ask, "What's another book that this person has really enjoyed?" If they don't know, I ask what else they're into or what they wouldn't like to read. For an elderly relative who loves Agatha Christie but isn't into the darker Scandinavian thrillers, I'll suggest something by Louise Penny, like her newest Inspector Gamache book, Glass Houses. For a teenage boy who has read all the standard Harry Potter and Hunger Games recommendations and might be ready to branch out, I'll pick adult fiction that has a similar feel, like The Circle by Dave Eggers.
As a bookseller, you're dependent on what the customer knows about the reader—but if you're buying for your friends and family, you're one step ahead! You got this.
6. Consider your friends' and family's interests and hobbies.
If you have a friend or relative with a niche interest, look for a book that's tangentially related. Another go-to bookseller question is, "What does this person like to do?" Let's say the answer is "read celebrity gossip." I'd recommend Anne Helen Petersen's Too Fat, Too Slutty, Too Loud.
7. Take a bookish minute for yourself.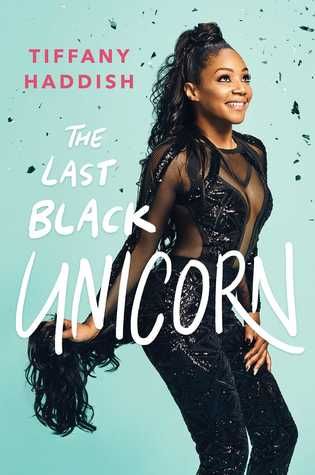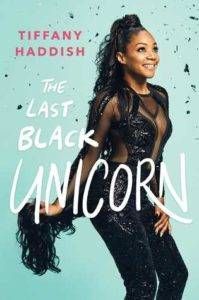 Even amid the chaos, take a minute for yourself. My coworkers and I like to celebrate making it through another Christmas Eve at the store with a quick champagne toast. It's a nice reminder that we're all in this together. Between all the different parties, concerts, gift exchanges, and work holiday lunches, the holiday season sometimes feels like a marathon. Make sure you take some time out. Books that are good for a quick "me moment": Rupi Kaur's new book of poetry, The Sun and Her Flowers; an essay collection, like The Last Black Unicorn by Tiffany Haddish; one of Kate Beaton's comic anthologies, Hark! A Vagrant and Step Aside, Pops.
8. Give gift cards.
For that person who's super hard to buy for (hi, Dad!), there's always a gift card to their local bookstore. When I'm with a customer, I will recommend about a million books before suggesting a gift card. Because I'm stubborn. But sometimes a gift card is really the best option.
9. WRAP IT ALL QUICKLY AND FLAWLESSLY.
Now, put those book-wrapping skills to good use by wrapping all of your presents in impeccable packages with beautifully curled ribbon. No more than 1 minute per gift! There's a line at the register!
10. GIVE YOURSELF A BOOK, TOO, AND THE TIME TO READ IT.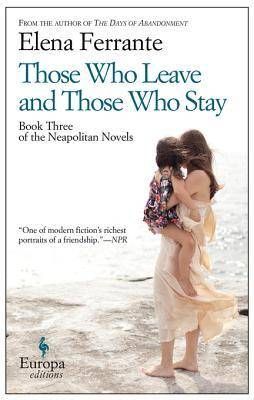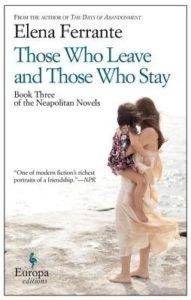 Once all the presents have been unwrapped and the thank yous said, barricade yourself somewhere with a cozy blanket, a cup of tea, and that book you've been dying to read. This holiday season, after I'm done helping everyone else buy their gifts, I'll be digging into Those Who Leave and Those Who Stay by Elena Ferrante. Uninterrupted reading time is my gift to myself.